Virtual Viva Breakout Sessions - No. 3

Thursday, July 23, 2015 from 8:00 PM to 9:30 PM (CEST)
Event Details
Thursday 23rd July at 7pm UK time on a video Zoom forum

A valuable no cost resource for all the three principles –based helpers of the world.
Virtual Viva Breakout sessions with insightful and experienced Viva event speakers
We are offering a series of 'Virtual' VIVA Breakout sessions, each with a selection of our insightful speakers, to offer you a close-up and personal experience, of what will be on offer at the Viva Event in Spain, in November this year.
If you get a beautiful feeling and/or insight during one or more of the calls imagine how that could be magnified during the real, live, in person, event?
This is a fabulous opportunity to participate, ask questions, go deeper into the topic area that is on offer each time. The option to simply listen in with a quiet mind is also just a matter of choice
On the menu for this session is a topic that arises frequently: 
Can we really rely on Universal Mind 100% of the time? 
Intellectually I get it must be true, but I doubt it a lot.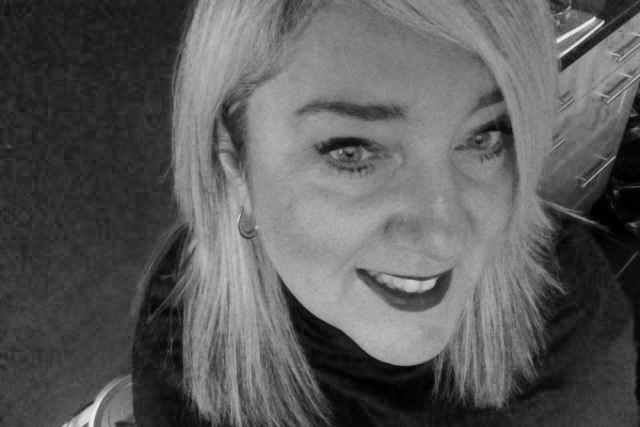 Jacquie Forde and Jacqueline Hollows facilitate what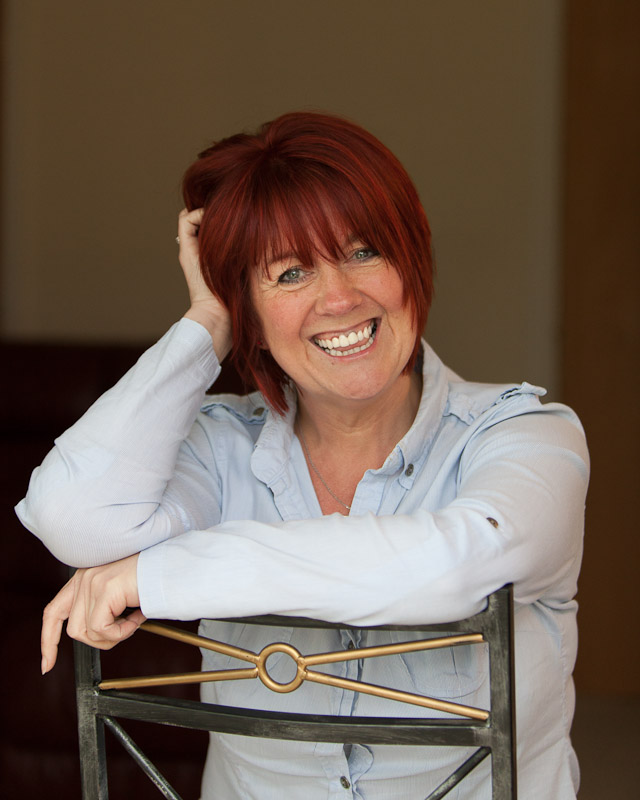 promises to be a deep and fascinating exploration.
Any questions you have for them, please feel free to post here, PM me or email me at sheela@sheelamasand.com. Alternatively, come to the call live and ask them directly and join in the fun and conversation.
Please register to receive all the call in details and a timely reminder 60 minutes before the call with the details.
Really looking forward to connecting with you on the call.
For all information and to book your place on the Viva Event, please visit:  www.thevivaevent.com  
Early bird deadline is 23rd July to save yourself £50.
PS  just in case you don't know our speakers, you can read more about Jacqueline Hollows here: http://thevivaevent.com/jacqueline-hollows/
and Jacquie Forde here:  http://thevivaevent.com/jacquie-forde/
Organizer
Sheela Masand
Contact
Sheela Masand
(00 34) 677 596 880