Last year's Virtual Vision Board Party was so much fun, we are doing it again! Create the vision of the YOU you want to be in 2022.
About this event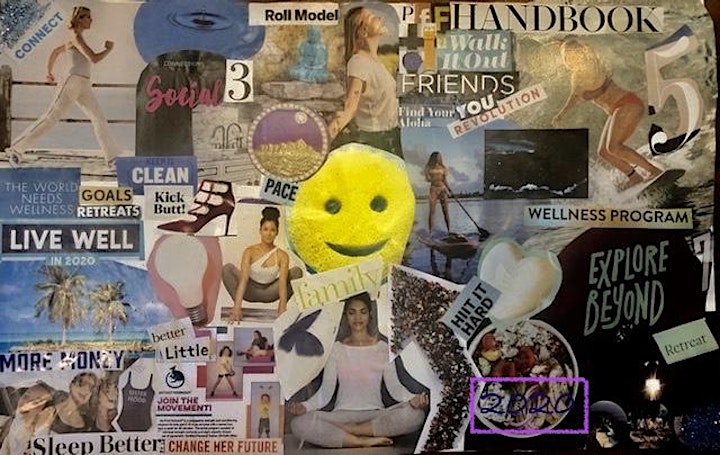 2022--Is it Ready for YOU?
If you've put the final bow on 2021 and are ready to look forward, this event is for you!
Join as Michelle Zellner, founder of Better Beings, hosts and facilitates this event in which you will declare your intentions, create your vision board, and set your goals for the coming year. The event will feature guest speakers, prizes and lots of fun! It is free to attend, but donations are encouraged. Michelle's mission is to help people be healthier, happier humans, and all proceeds will be donated to 3 organizations, that align with her goal to support and inspire better little beings.
An additional donation will be made to A Precious Child, which is providing support for families affected by the recent Marshall Fire near Denver, CO.
Better Beings will make a matching donation up to $1500.
What do you need?
the desire to learn and grow
nourishment for your brain and body
friends to gather or participate virtually
materials: *poster board* *magazines or printed images* *scissors* *glue stick* *markers* *stickers* *glitter* *anything else to make it yours*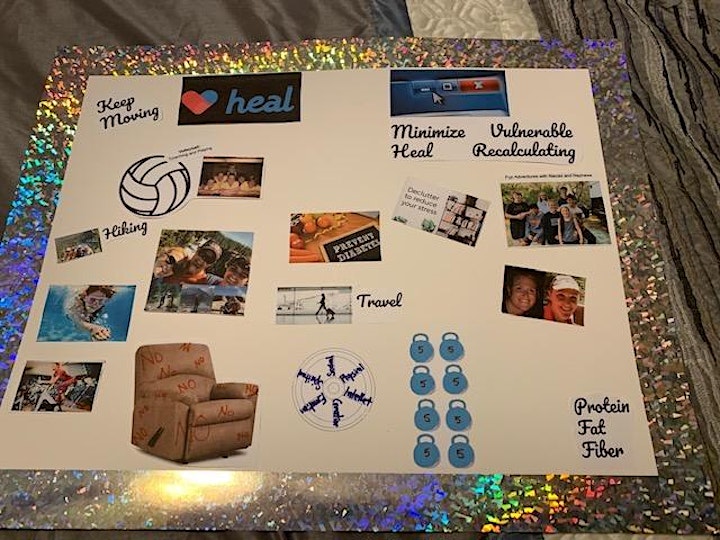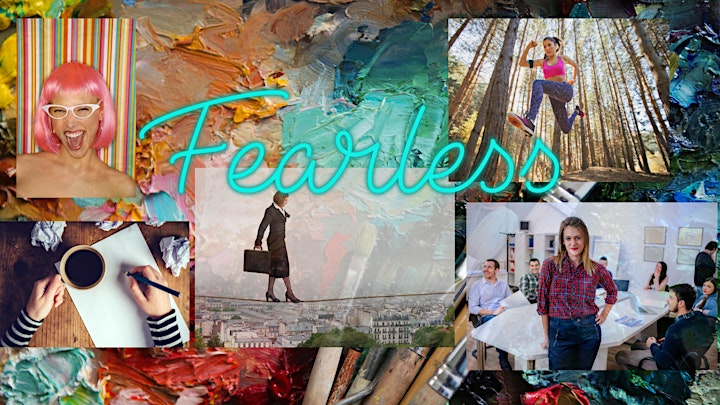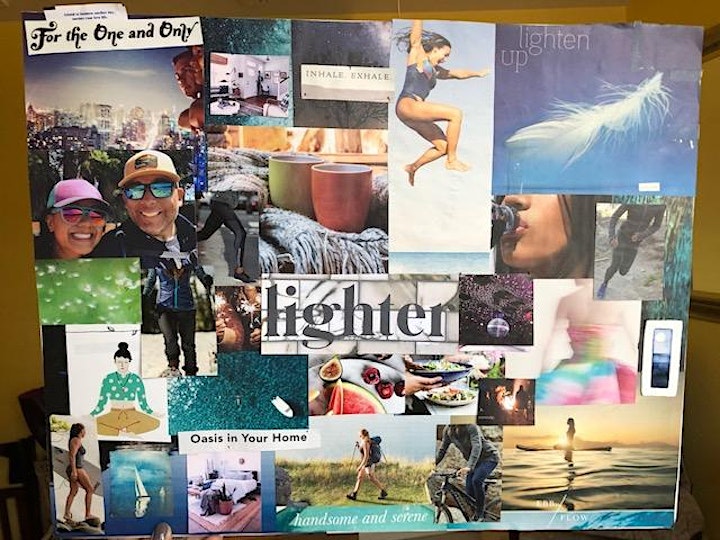 Organizer of Virtual Vision Board Party --Mention Your Intentions 2022
Michelle Zellner is the founder of Better Beings, a Denver-based company whose mission is to help people live their healthiest, happiest, most productive lives. She has over 25 years in the wellness industry and has recently released her book, the YOU Revolution; the Journey of a Better Being.  This book has been described as an owner's manual for how to be a healthy human and chronicles Michelle's own wellness journey.  Through coaching, workshops, retreats and employee wellbeing trainings, Michelle seeks to inform and inspire all to be better beings. Find out more at www.betterbeings.net