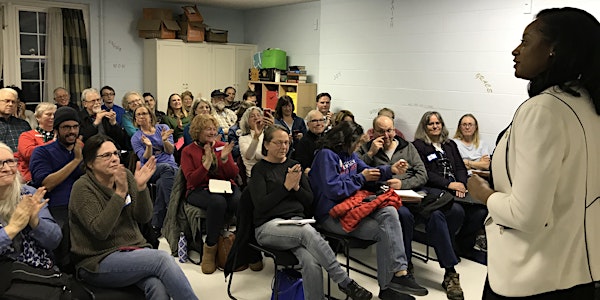 Virtual Virginia Grassroots Coalition Meeting 8.8.21
Join 50+ grassroots groups as we discuss electoral strategy for our 2021 races in Virginia.
About this event
We will be meeting via Zoom. Please RSVP to receive the meeting link.
We will discuss the 2021 elections and the special legislative session on the budget.
Please send me any items you have for the agenda: luisaboyarski@gmail.com.