Author of the Playbook series, Alexa Martin introduces us to a whole new world of contemporary fiction in her latest novel.
About this event
Join us for a Virtual Vibe as Alexa Martin takes The Lit. Bar's Zoom stage, accompanied by Saumya Dave, psychiatrist and author of 'What a Happy Family'.
Live transcription available.
(Please note: Books will not ship until after the event, can take between 4-10 days to deliver, and will only ship within the United States.)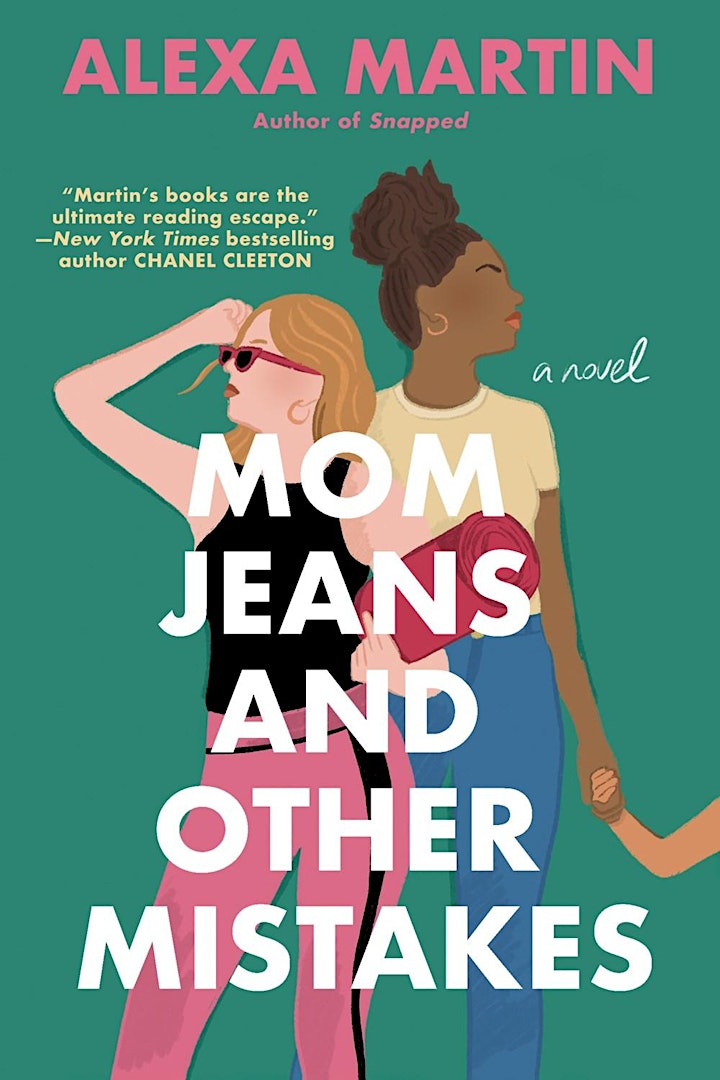 Jude Andrews and Lauren Turner—two women who have been friends for as long as they can remember—decide to move in together for better or worse as adulthood has taken a turn that neither of them expected. Jude Andrews is famous. Well, at least on Instagram. Her brand is clean eating, good vibes, Pilates, and casually looking like a sun-kissed goddess. In real life, however, she's a total disaster. She has a strained relationship with her fame-hungry mom and her latest bad decision emptied out her entire savings account. And she knows that keeping followers is fleeting and one wrong move can make it all go away.
Lauren is a single mom. Her life plan had been to graduate medical school and become the top surgeon in the country. But when she became unexpectedly pregnant, those plans changed. And when her fiancé left her, they changed again. Devastated, she keeps up appearances for her delightful daughter, Adelaide—but when a custody batter emerges, she knows she has to do everything in her power to keep her family.
Luckily Lauren and Jude can always count on each other—both as lifelong best friends, and roommates. And like so many other millennials today, they decide that one potential solution to their struggles is to put it out there and create a podcast about motherhood and millennial single life: "Mom Jeans and Martinis," which provides them the confidence they both need. This novel is diverse fiction that explores the adulthood struggles of modern women while also highlighting the biases women of color face.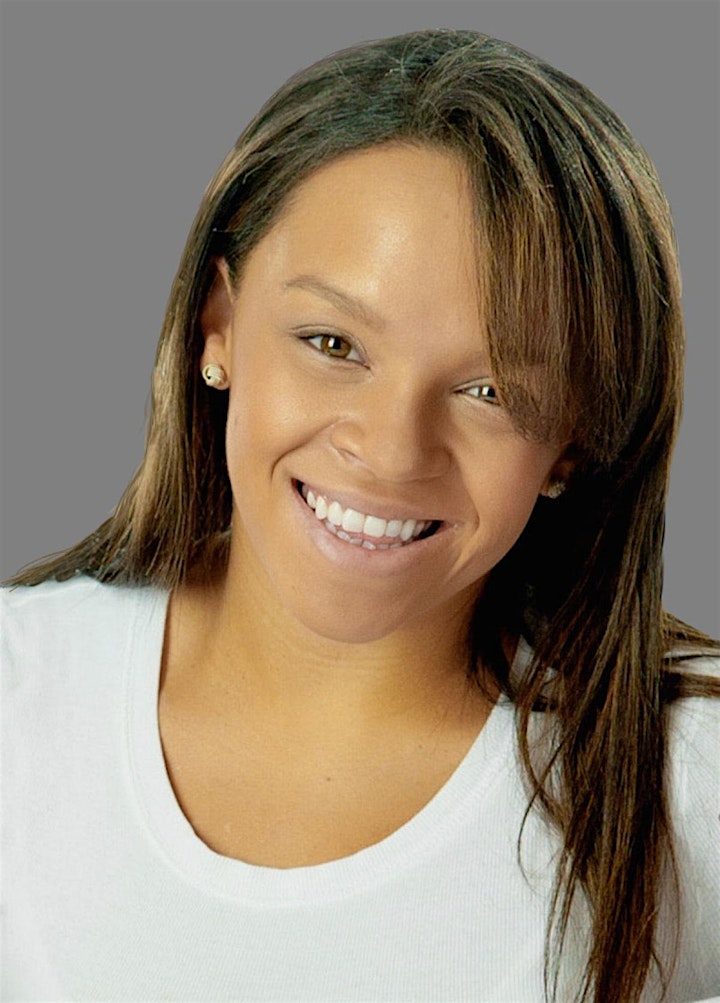 Alexa Martin is a writer and stay at home mom. A Nashville transplant, she's intent on instilling a deep love and respect for the great Dolly Parton in her four children and husband. The Playbook Series was inspired by the eight years she spent as a NFL wife and her deep love of all things pop culture, sparkles, leggings, and wine. When she's not repeating herself to her kids, you can find her catching up on whatever Real Housewives franchise is currently airing or filling up her Etsy cart with items she doesn't need.
ABOUT THE CONVERSATION PARTNER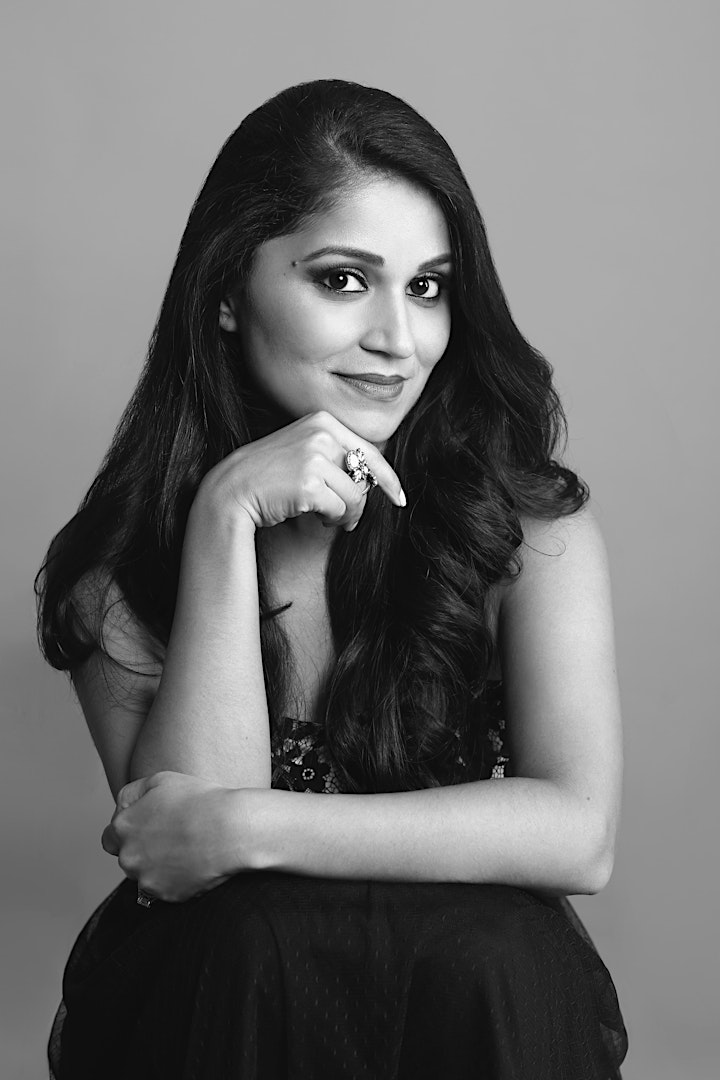 Saumya Dave is a writer, psychiatrist, and mental health advocate. As a writer, she enjoys exploring the unique dynamics that exist in families. Her novels, What a Happy Family and Well-Behaved Indian Women, have been featured in The New York Times Book Review, ELLE, Bustle, Buzzfeed, and more. Saumya's essays, articles, and poetry have been in outlets including The New York Times, ABC News, Refinery29, and HuffPost, among others. She lives in New York City with her husband.