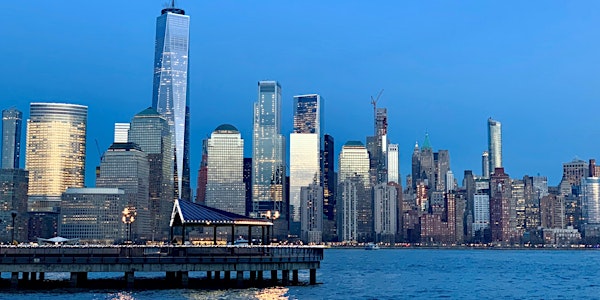 Virtual TTIF: How to Be Up in Down Times
Description
The Tactical Trading Investor Forums are exclusive events designed to educate investors on the value of incorporating tactical trading strategies in their portfolios in a relaxed setting. Tactical trading strategies are those that incorporate quantitative, relative value, market structure arbitrage, and fundamental commodity approaches to trading.
Each Forum's content consist of educational panels discussing investors' views on the space and research from managers discussing their specific strategies and market outlooks. Each is set in exclusive venue and has several networking breaks and a closing reception.
We are planning to host this event in person with live streaming for people who can't make it to NYC, world events permitting, but it will go forward virtually either way.