Join us on Zoom for a fun-filled trivia night with a great prize for the winning team!
About this Event
While we aren't able to have our in-person Fur Ball gala this year we have a ton of fun planned for our virtual Fur Ball campaign during the month of April!
Join us on the last day of our month long campaign for a fun filled trivia night hosted by Steve Morrison of WMMR's Preston and Steve show.
Make the night even more special by ordering a 12th Street Catering party package with a variety of cheeses, galettes, dips, and mini desserts to be delivered to your home that evening to enjoy during the event.
*Vegan options are available for the party packages, please email info@morrisanimalreuge.org to request.*
Check out all of the ways you can get involved in our virtual Fur Ball campaign - https://www.morrisanimalrefuge.org/news/morris-garden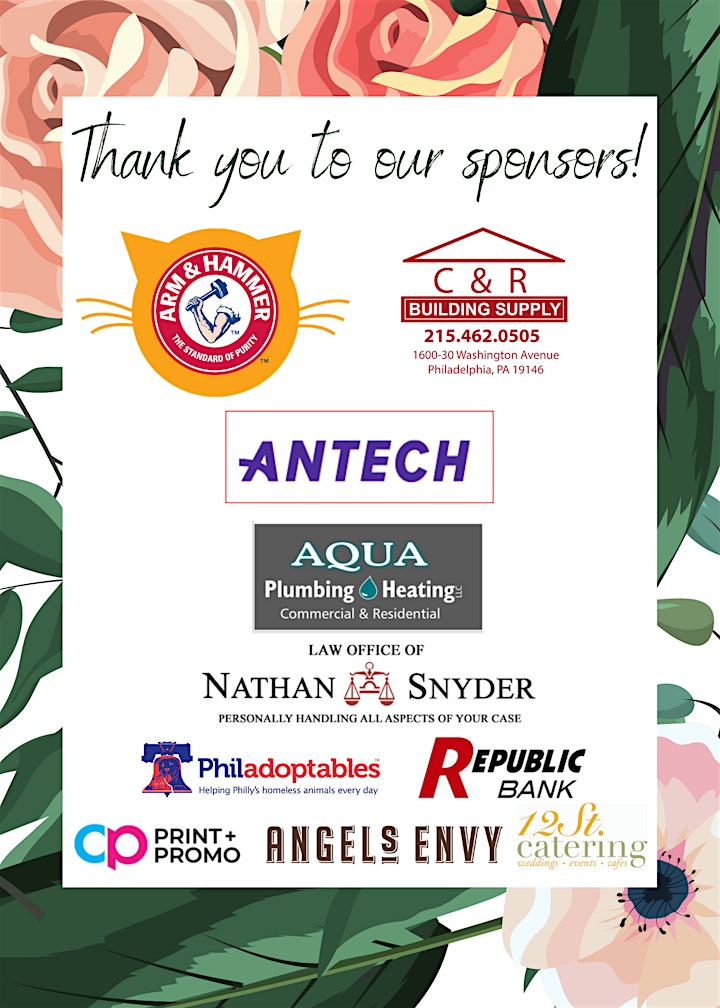 Date and Time
Location
Refund Policy