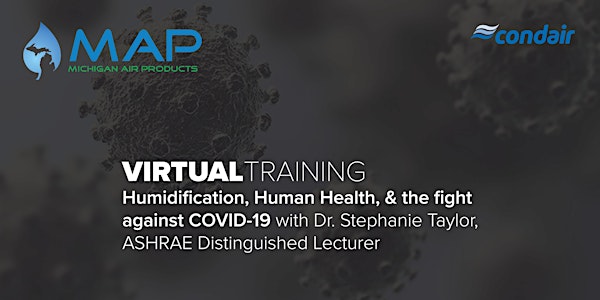 Virtual Training: Humidification, Human Health & the fight against COVID-19
Description
PARTICIPATION IS LIMITED TO 150 ATTENDEES. IF THE EVENT IS SOLD OUT, PLEASE ADD YOUR NAME TO THE WAITLIST TO RECEIVE A LINK TO THE SESSION RECORDING ONCE IT IS POSTED.
An Online Training brought to you by Michigan Air Products to keep our customers and construction industry informed and connected during this uncertain time. 1 PDH Available.
TOPIC: Humidification, Human Health & the fight against COVID-19 presented by Dr. Stephanie Taylor, ASHRAE Distinguished Lecturer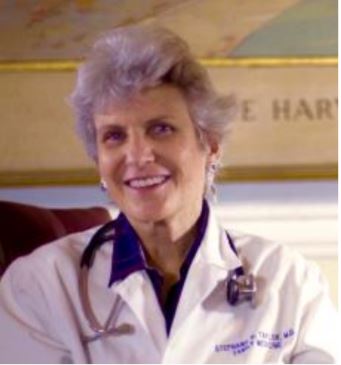 Dr. Stephanie Taylor (MD, M Architecture, CIC, FRSPH(UK), MCABE) is a graduate of Harvard Medical School and is the CEO of Taylor Healthcare Commissioning Inc. After working as a physician for many decades, Dr. Taylor obtained a master's in architecture as well as an infection control certification. Her lifelong commitment to patient care includes focusing on improving the health care physical environment and clinical work processes to help patients heal quickly and save hospitals valuable dollars.
Join us for 1-hour as Dr. Taylor explores in depth the results of her research associated with Healthcare-Associated Infections (HAI) and the direct correlation to humidity levels within the occupied spaces. She'll also discuss humidity's critical role in the fight against COVID-19.