Join a virtual guide as we experience the route and highlights along the Trans Siberian Railway!
About this event
Siberia, Russia, covers ten percent of the entire landmass of our planet. Stretching from the Ural Mountains in Eastern Europe to the edge of the Pacific Ocean in Asia, Siberia has been a place of immense natural beauty, controversial history, and charming culture.
Virtually board the legendary train and experience the highlights of Siberia, including: The Talga forests, medieval majesty of Tararkaya, the artistic culture of Tyumen, the winter wonderland of Osm (home of the Faberge egg), the Belukha Mountain, Lake Aya, and much more! In addition, we will experience the final "resting place" of tanks, helicopters, weapons, and a variety of military equipment. We will also learn about the controversial gulags and the prisons that once housed Soviet dissidents in Siberia.
TIME ZONE AND RECORDINGS: The event will take place LIVE per the Eastern Time Zone (i.e., Washington D.C.) If this does not work, you may request a temporary recording of the tour on the following day.
Note: All Zoom links to attend the tour will be sent 30 minutes before the event (to the email you register with)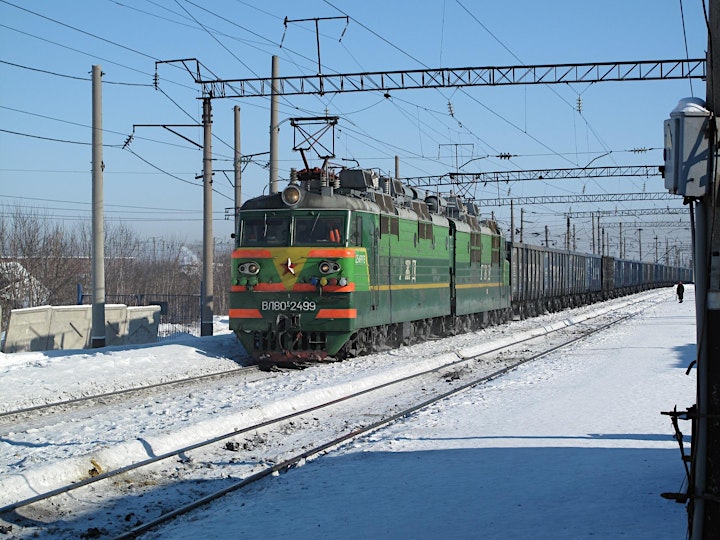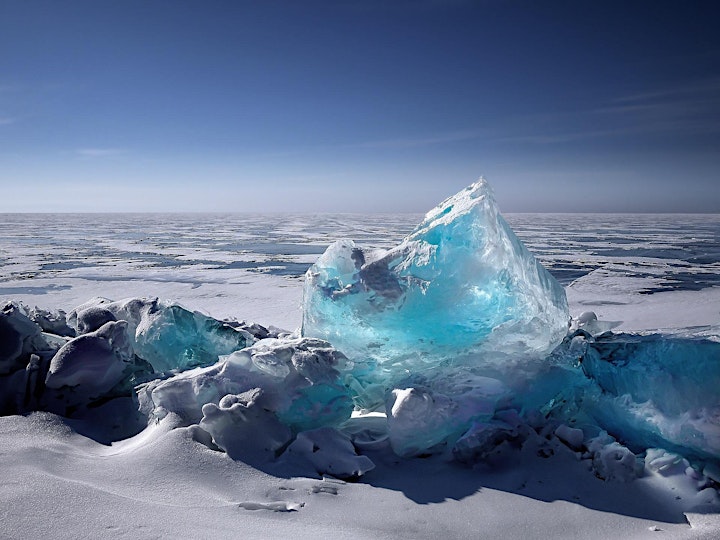 Organizer of Virtual Tour along the Trans-Siberian Railway