On this virtual tour discover the heart and history of Hampstead weaving through its historic alleys and lanes
About this event
About this Event
On this virtual tour you will experience the attractive and intricate network of alleys and lanes in the heart of old Hampstead and discover how the village developed from a fashionable spa in the 18th century to a thriving village with social amenities in the 19th and early 20th centuries. We will look at historic houses, cottages, monuments and institutions and will virtually wander through the picturesque lanes. As its a virtual tour its totally accessible.
As a former curator of Hampstead Museum, I have had many years experience of researching the history and streets of this area. and can tell you many interesting anecdotes about the places and associated people who have lived here.
The above quotes are from the chat of the virtual tour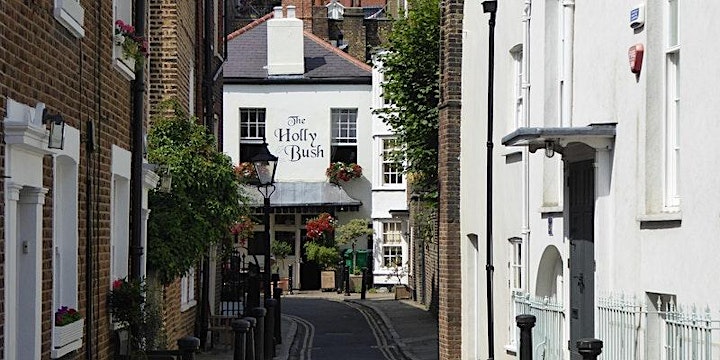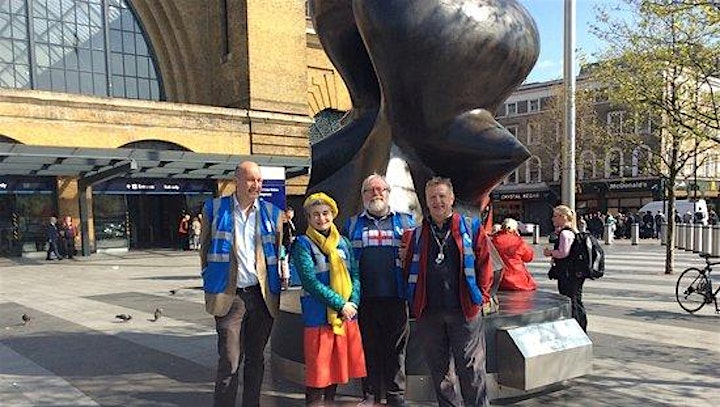 This is a live virtual tour hosted via Zoom video conferencing where your guide will give an illustrated presentation of the tour route with an accompanying talk. There will be opportunities for questions and interaction both during and after the virtual tour.
"Thank was very interesting and a lovely trip down memory Lane."
"Very interesting.. thank you. Amazing beautiful buildings."
" Thank you, another fascinating tour. The variety of architectural styles and adaptations is great to see."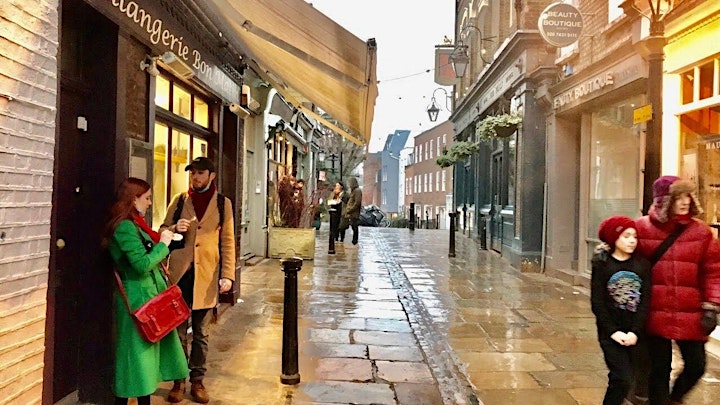 Organizer of Virtual Tour - Alleys and Lanes of Hampstead 2021