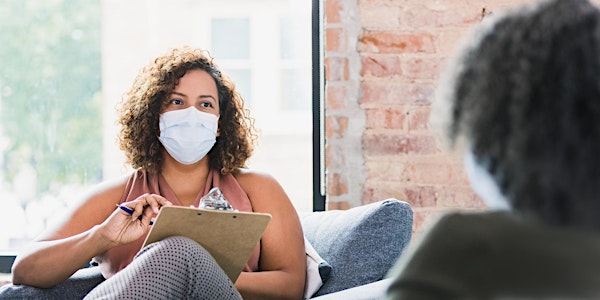 VIRTUAL - Too Strong for Too Long
Join us for 6-week virtual support group for Firefighters' Mutual Benevolent Association (FMBA) members on May 11, 18, 25, June 1, 8 & 15.
About this event
The past year has been trying for Firefighters' Mutual Benevlolent Association (FBMA) members and their families. Penn Medicine Princeton House's First Responder Treatment team is hosting a confidential virtual support group called Too Strong for Too Long.
At the end of the six-week group, we'll launch a virtual group for family members designed to address issues and concerns that specifically affect your families. Our intention is to provide a confidential setting that will be open to questions and specific topics relevant to the work you do.
--
Event Type: Virtual | Behavioral Health