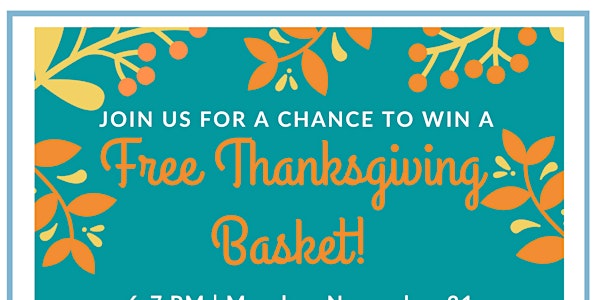 Virtual Thanksgiving Bingo Group
Come join us!!
About this event
Group Description: Join us virtually as we play Bingo for a chance to win a Thanksgiving basket for your family.
Joining the meeting: You will receive an email the day of the group with a link and password to access the group as well as a Bingo card!
**Your Family must reside within the 26 counties of Texas that MHMR Tarrant serves to participate.
Registration will close 2 hours before the event!