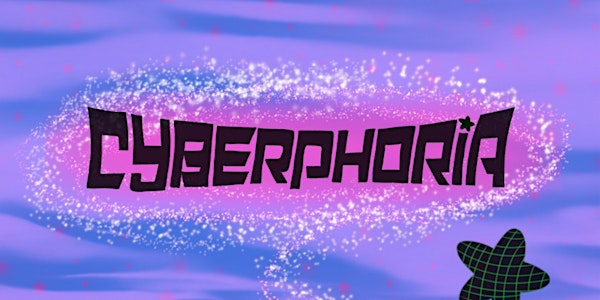 Virtual Teen Night
Free for Teens! By Teens for Teens!! Art-making, Performances, Dance Party!
About this event
Join the ICA Teen Arts Council—15 students from Boston-area high schools—for an unforgettable Virtual Teen Night! Organized by teens for teens, this online event features art-making activities, youth performances, and a dance party.
OUR LINEUP
6:00 PM TAC X CONVERSE: PRINT CHALLENGE
We are inviting folks to create their own pattern for a Converse Chuck that is inspired by their love for the Earth. Show us how environmentalism--in the elements: water, earth, air, fire--shows up in your life. TAC will be co-hosting an art making session that will include a demo by Converse designers!
​7:00 PM OPEN MIC
Interested in performing? https://forms.gle/MZoK5UYEueyYpSmL7 DM us on Instagram @icateens, text or call (339) 236-3039, or email teens@icaboston.org for the info to join.
8:00 PM BREAKOUT SESSIONS
Join us for a moment of connection. Choose your element and join our TAC hosts in an exchange on zodiac signs, waffles VS pancakes and other important topics.
FIRE: Raf & MT
WATER: Derek & Saraphym
EARTH: Zariah & Mia
AIR: Nathan & Zuzu
8:10 PM DANCE PARTY
A live, euphoric Dance Party hosted by DJ Derek. Come through to dance, listen to music, or just chill.