Virtual Teen Leadership Summit 2021
About this Event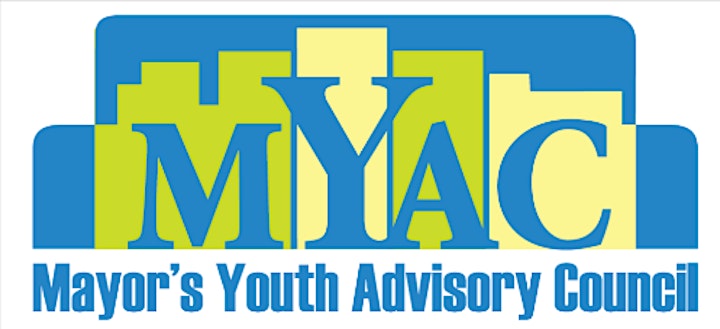 Join the Mayor's Youth Advisory Council as we host our first ever virtual MYAC Teen Leadership Summit! This five (5) day event will starting on Monday, April 5th, 2021 through Friday April 9th from 3:30 pm to 5:00 pm via zoom. Check in will begin at 3:25 pm. We invite the youth of Fontana ages 12 years and up, including parents to join our event.
The MYAC Teen Leadership Summit event will bring youth and their parents together in an environment that encourages open dialogue and active learning. The activities will include a key-note speakers and various educational workshops. Local resources and community-based organizations will be utilized to create a community experience that will make a lasting impression on all those involved.
This year our MYAC Teen Leadership Summit's keynote speaker will feature Nathan Houston as the opening keynote speaker who will deliver a dynamic message to everyone in attendance.
Workshops this year include: College Bound, Your Career is Near, Every Mind Matters, and Inclusion and Equality workshops.
The first 100 event goers to sign up on eventbrite.com will receive a free giveaway. This event is free to the public.
No Translation or Child Care Services Provided.
For more information please contact the MYAC hotline at 909-349-6960.
***Must register with school email if using a school issued laptop/tablet***