We are bringing together business owners from Australia/SE Asia/North America & beyond to help them expand their networks with ease.
About this event
Join TEAM Referral Network Virtual Chapters for our dynamic twice monthly global online networking and meet success-minded professionals from around the world. This is an international networking opportunity like no other!
On Thursday, August 5, 2021 at 3 pm PST/ 6 pm EST / 6 am SGT (Fri.) / 8 am AEST (Fri.) we are bringing together Australia/SE Asia/North America & Beyond.
Please visit www.thetimezoneconverter.com to confirm the correct time in your area.
Come make global connections with ease with business professionals you can collaborate with to help you expand your business nationwide or worldwide.
This event is hosted by Terilee Harrison, Networking Strategist.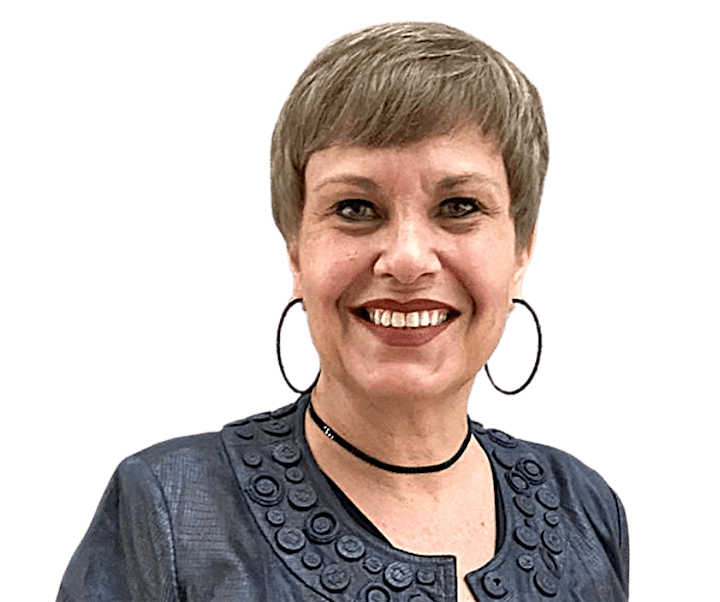 Interested in attending? RSVP here on Eventbrite is required to receive event login info.
Share widely within your network with other business owners who are ready to GROW now.
We look forward to "seeing you" on screen soon!
Let's GROW. Together.
Organizer of Virtual TEAM Global Gathering
Terilee Harrison is an online and face-to-face networking expert/trainer, international speaker, author, and entrepreneur. She is passionate about connecting business owners globally to the professionals they need to meet to help them accomplish their goals and dreams at TEAM Referral Network Virtual Chapters. You can connect with Terilee on Facebook at www.facebook.com/terilee.harrison and LinkedIn at www.linkedin.com/in/terilee.