Virtual Teacher Mindfulness and Wellness Series –"Mindfulness Mondays" Hosted by: Children's Institute's PABC
About this event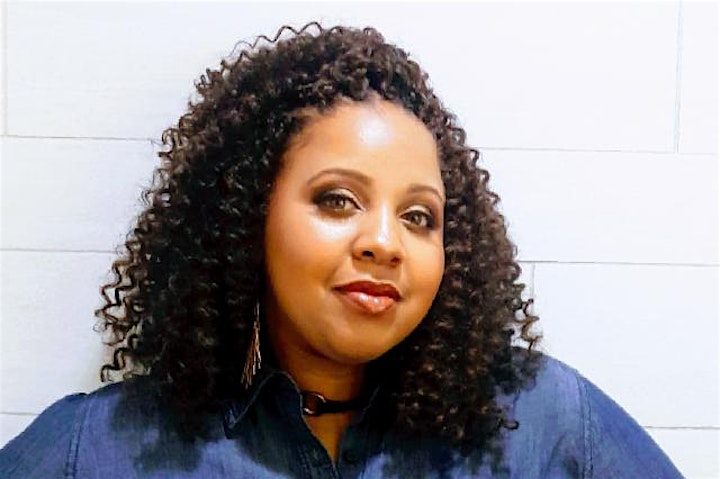 Virtual Teacher Mindfulness and Wellness Series –"Mindfulness Mondays"
Hosted by: Children's Institute's PABC
Virtual Mindfulness Practice
This twelve week series, where together with other teachers, staff and administrators, educators will have the opportunity to connect and practice different mindfulness techniques. Each guided session will last for 30 minutes during which participants will be led in various forms of breathing, mindfulness and meditation exercises. You are encouraged to attend one, some, or all sessions to explore how the development of a mindfulness practice can serve you and your students during this time.
Who should attend:  
Any teacher, staff or administrator in LAUSD Compton Unified school district 
About the Trainer:
Amber Dorn is a Care Coordinator at the Children's Institute where she provides case management and supportive services for families under the Innovations Program. Amber has worked in human services for the past 5 years. She has a passion for serving others and seeing them thrive in life. She enjoys mindfulness meditation activities that improves emotional, physical well-being and brings awareness to the present moment.
TRAINING Dates (attend any or all):
Week 1 - Monday, March 1
Week 2 - Monday, March 8
Week 3 - Monday, March 15
Week 4 - Monday, March 22
Week 5 - Monday, April 5
Week 6 - Monday, April 12
Week 7 - Monday, April 19
Week 8 - Monday, April 26
Week 9 - Monday, May 3
Week 10 - Monday, May 10
Week 11 - Monday, May 17
Week 12 - Monday, May 24
LOGISTICS INFO:
Participants should feel free to attend any/all of the trainings.  Those who register will be emailed the Zoom link to participate the Friday in advance of the training.  Post training a quick survey will be emailed to all participants.
Questions?
Yvette Martinez at 323-523-8601 or ymartinez@childrensinstitute.org   
Organizer of Virtual Teacher Mindfulness and Wellness Series –"Mindfulness Mondays"