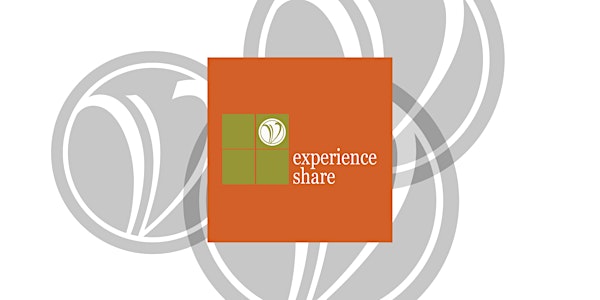 Virtual Square Table: Ways to Overcome DE&I Challenges In Your Organization
Learn how others are overcoming DEI challenges in their organizations!
About this event
This discussion will be a follow-up to Katherine's recently published article that built on the VACEOs DEI Survey. Katherine will be joined bye DE&I expert Ted Smith.
About the Facilitator
Katherine Zampolin, Senior Consultant, Fahrenheit Advisors.
Ted Smith, Director, Fahrenheit Advisors
What's a Square Table?
Square Table is an experience sharing program that allows any member or sponsor to invite others in the VACEOs community to a small gathering to: - get help from others - share experience on a topic - gather like-minded peers - learn something new - run a focus group - share a passion - or anything, really, that connects our community for learning and growth!
That's it! An ad hoc meeting of CEOs and sponsors who understand our safe haven culture. It's another way to leverage the power of our peer community.
Want to host a Square Table? Just contact us at info@vaceos.org.