We added Part 4 at 6:30 Nobel Laureate Dr. Peter Doherty will be presenting: How our body defend from Viruses? Microbiology & Immunology
About this event
We've added Part 4 at 7:30 p.m. to accommodate the time in Australia, which is completely opposite to that in the U.S.!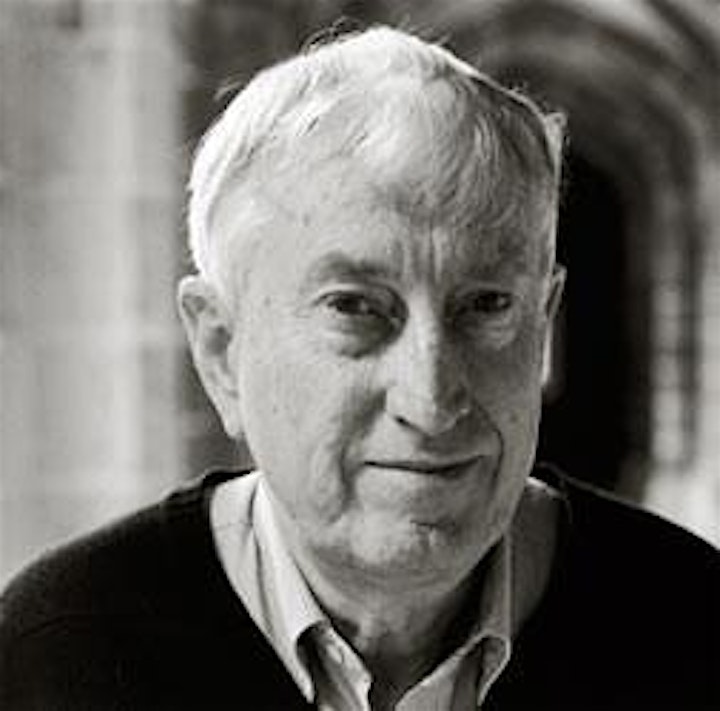 Dr. Peter C. Doherty
This is the gentleman to talk to who knows about pandemics: Dr. Peter Doherty, 80, of Melbourne, Australia is a 1996 Nobel Laureate, awarded to him to recognize his work involving flu viruses, antigens and vaccines. Not only that, he is a veterinarian, and in addition to his extensive list of scientific publications, he also writes books for the general public, including Pandemics: What Everyone Needs to Know, published in 2012. Dr. Doherty writes a weekly column, too, Setting it Straight.
The STEAM workshops include many activities from fun science activities to robots, including biotechnology games, science of sports and games, learn how to make your own aircraft, and more!
This year will be 4 sections:
10:00 opening Introduction
10:10 - 11:35 Kids up to 10 and parents - [CLICK HERE TO RESERVE THIS ONE]
11:35 - 11:45 Break
11:45 - 1:20 Ages 11-16 - [CLICK HERE TO RESERVE THIS ONE]
11:20 - 11:30 Break
1:30 - 3:00 Ages 13+ <- [CLICK HERE TO RESERVE THIS ONE]
7:30 - 8:30 PM Ages 15+ – adult <- THIS RESERVATION
All sessions are suitable for the entire family, you will enjoy the session to the MAX in the age range you and your family best fit.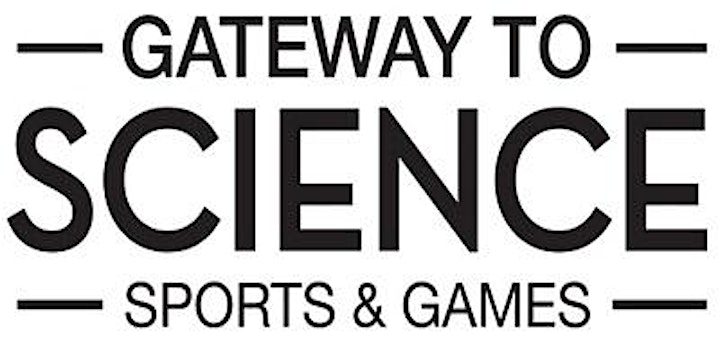 Organizer of VIRTUAL - South Shore Science Festival VII - Part IV