It offers a day of STEAM fun. Activities will engage teenagers in a student science showcase and innovative science workshops.
About this event
The STEAM workshops include many activities from fun science activities to robots, including biotechnology games, science of sports and games, learn how to make your own aircraft, and more!
This year will be 3 sections:
10:00 opening Introduction
10:10 - 11:35 Kids up to 10 and parents - [CLICK HERE TO RESERVE THIS ONE]
11:35 - 11:45 Break
11:45 - 1:20 Ages 11-16 - [CLICK HERE TO RESERVE THIS ONE]
11:20 - 11:30 Break
1:30 - 3:00 Ages 13+ <- THIS RESERVATION
3:00 - 7:30 PM Enjoy Saturday evening with your family talking about what you enjoy the most about Science
7:30 - 8:30 PM Ages 15+ – adult <- CLICK HERE TO RESERVE FOR THIS SECTION
All sessions are suitable for the entire family, you will enjoy the session to the MAX in the age range you and your family best fit.
Ask a Question! Ask the Scientists from Boston Scientific.
The showcase will demonstrate hands-on and innovative approach to science by kids and for kids presenting it virtually! Teen Agers and Adults will enjoy the most during this session.
Presenters will be announced soon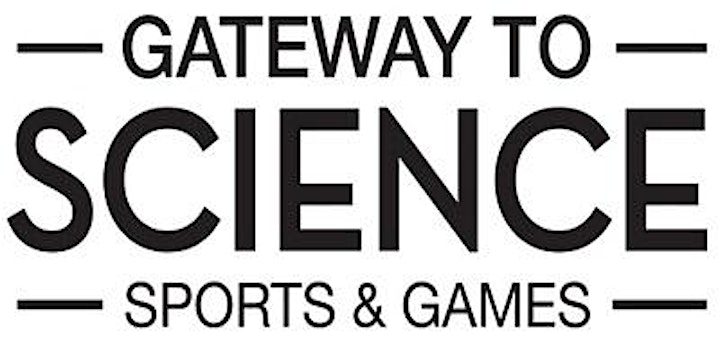 Organizer of VIRTUAL - South Shore Science Festival VII - Part III