Quincy MASS to Quincy Mars
About this event
MARS! Meet NASA's chief cartographer ("Keeper of the Maps"), who is Quincy's native son Dr. Fred Calef III, Keynote Speaker. Because of him, there are two places on the Gale Crater on Mars named for his hometown: Quincy and Squantum! Mars.nasa.gov will give you a PREVIEW of what his work involves. For honoring Quincy, Quincy will honor him in return. April 24, 2021, will be proclaimed Dr. Fred Calef III Day in Quincy, Mass. Dr. Calef will be interviewed by NASA's Kasha Patel of Goddard Space Flight Center, founder of DC Science Comedy.
Tinker & Create will introduce their 3D-printing program. And you can see kids like you presenting their science fair projects in a Science Showcase.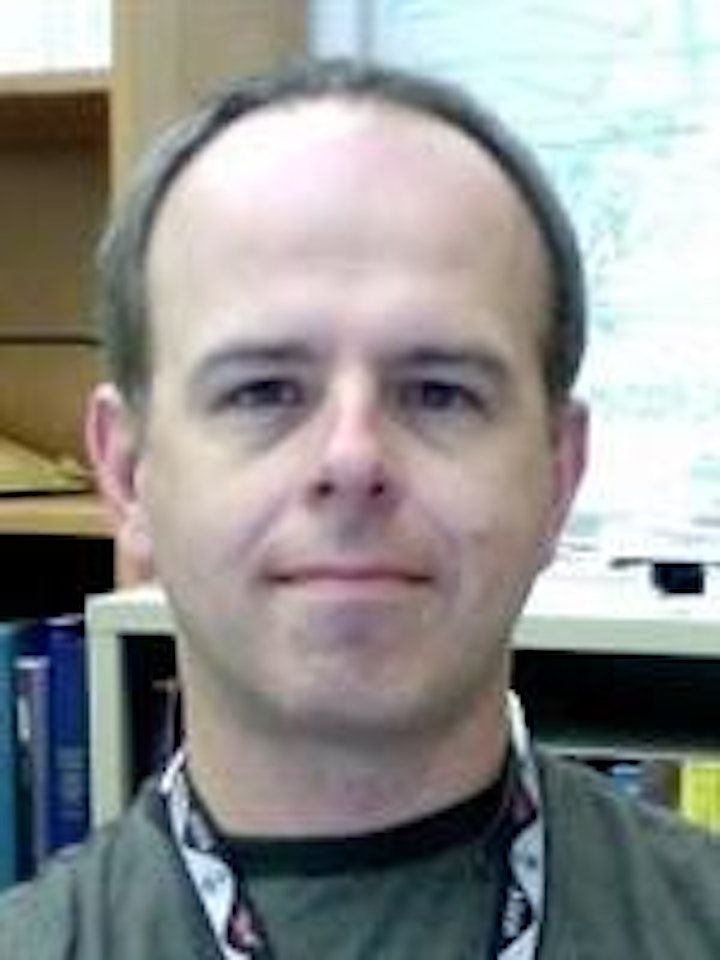 This year will be 4 sections:
10:00 opening Introduction
10:10 - 11:35 Kids up to 10 and parents - [CLICK HERE TO RESERVE THIS ONE]
11:35 - 11:45 Break
11:45 - 1:20 Ages 11-16 <- THIS RESERVATION
11:20 - 11:30 Break
1:30 - 3:00 Ages 13+ [CLICK HERE TO RESERVE THIS ONE]
3:00 - 7:30 PM Enjoy Saturday evening with your family talking about what you enjoy the most about Science
7:30 - 8:30 PM Ages 15+ – adult <- CLICK HERE TO RESERVE FOR THIS SECTION
All sessions are suitable for the entire family, you will enjoy the session to the MAX in the age range you and your family best fit.
Ask a Question! Ask the Scientists from Boston Scientific.
The showcase will demonstrate hands-on and innovative approach to science by kids and for kids presenting it virtually!This session is for the first group Kids up t0 years old and their parents