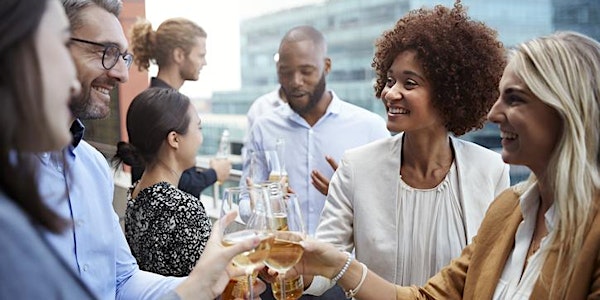 Virtual Social Hour
Connect with your peer coaches! Join ICF Oregon for our next Virtual Social!
About this event
What questions are you pondering that your peers might have faced in the past? In what other areas of your coaching career might you want to gain some insight?
Our Virtual Social event can help support you in some stimulating conversation on these topics while offering the chance to build new relationships with your colleagues across the state.
Please join your coaching community for a 1.5 hour virtual chat where we casually discuss the topics raised by our participants like you!
Feel free to submit any topic ideas in advance to engagement@icforegon.org.
We look forward to hosting you!