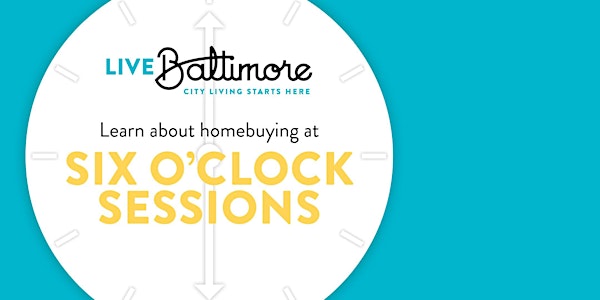 Virtual Six O'Clock Sessions: Piecing Together the Homebuying Puzzle
Join us to learn about all the pieces you'll need to start your homebuying journey.
About this event
*In alignment with continued public health guidance related to mitigating the spread of COVID-19, this event will be held virtually.*
Hear from leading real estate professionals about the different roles a mortgage lender, real estate agent, and a title company play and how they work together to help you through the homebuying process.
*Please note - this virtual class is for educational purposes only and attendance does not qualify as housing counseling. Housing counseling services are administered by counseling agencies ONLY. For a list of agencies to contact for homeownership counseling, please visit LiveBaltimore.com