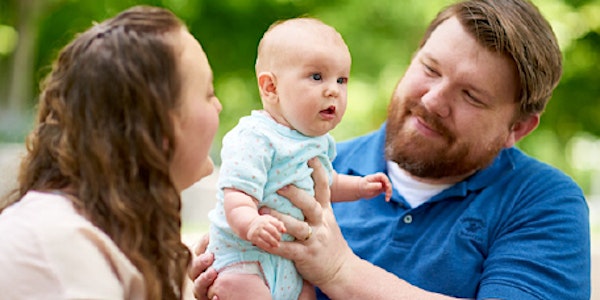 Virtual Shwachman-Diamond Syndrome Registry (SDSR) Family Day.
Please join us virtually and learn about the SDS registry.
About this event
SDSR Family Day is an opportunity for patients, families and loved ones to hear updates about SDS. This virtual conference will discuss topics important to both pediatric and adult patients with SDS and their families. Attendees may participate in group discussions with SDS experts on such topics as hematology, surveillance to maintain health, bone marrow transplant, genetics, gastrointestinal issues and nutrition, bone health, and others. SDS Registry investigators will share knowledge gleaned from the SDS Registry and discuss ongoing research to improve the health of people with SDS.
Agenda - Coming soon!