Filmed in a swing region within two bordering swing states, PURPLE models what healthy public debate on fault-line issues can look like.
About this event
The UVA Center for Politics is proud to offer a virtual screening of PURPLE, a short documentary film from political mediation organization Resetting the Table (RTT) and Emmy-Award-winning Transient Pictures. PURPLE tells the story of everyday Americans with opposing viewpoints addressing their differences on work ethic, the role of government, privilege, and the social safety net. Filmed in a swing region in rural Wisconsin and Iowa, PURPLE is an uplifting and humanizing look into what healthy dialogue on charged political issues can look like.
Melissa Weintraub -- one of the creators of PURPLE and the Founding Co-Executive Director of Resetting the Table -- will lead an interactive post-screening discussion focused on building two foundational skills for constructive communication across political differences. Come prepared to participate!
Click here for a preview of Purple
For more information regarding this event, contact Glenn Crossman at gac4t@virginia.edu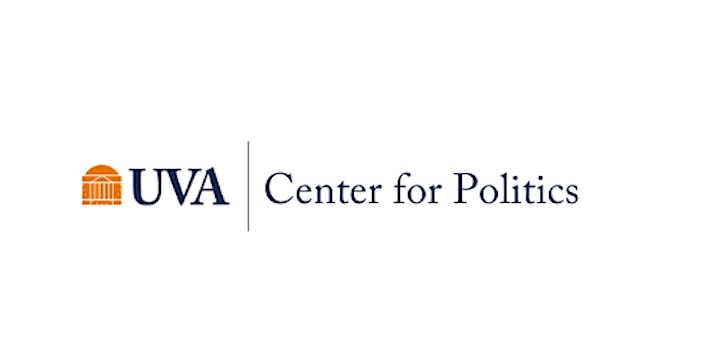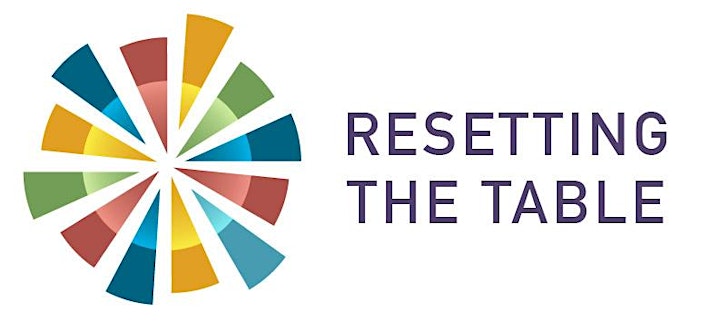 Organizer of Virtual Screening of Purple: A short documentary film