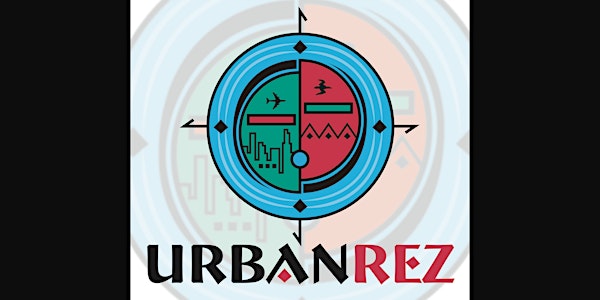 Virtual Screening for the NEA BIG READ - Urban Rez
Join a virtual screening and discussion with the Santa Fe Public Library with Indigenous Ways and the Indigenous Center and many others.
About this event
Urban Rez explores the controversial legacy & modern-day effects of the US Government's assimilation policy to dismantle the Indian Reservation system by relocating American Indians from their rural homelands to urban areas. Stories from many tribal nations speak to the challenges of maintaining one's own culture within the dominant society. Narrated by Moses Brings Plenty/ Lakota.
NEA Big Read is a program of the National Endowment for the Arts in partnership with Arts Midwest.
El proyecto NEA Big Read es una iniciativa del National Endowment for the Arts (el Fondo Nacional para las Artes de Estados Unidos) en cooperación con Arts Midwest