About this Event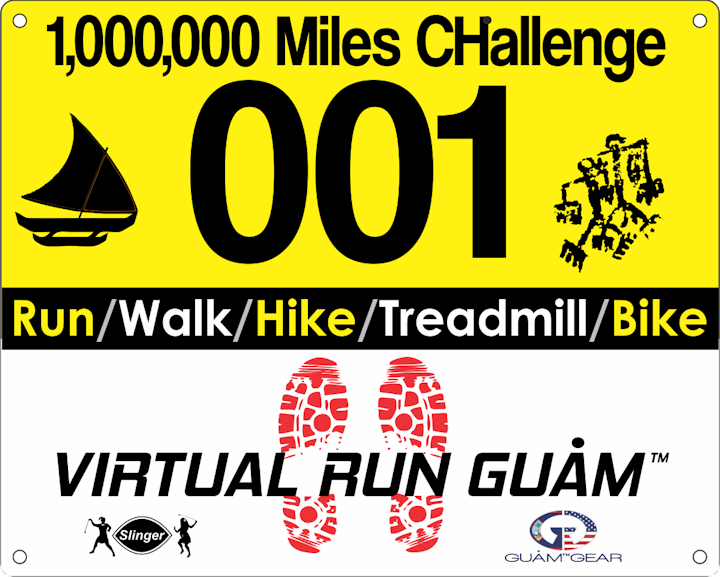 This project was inspired by the genuine spirit of "Inafa'maolek".
We need your help to reach an ambitious goal to Run/Walk/Hike/Bike/Treadmill, 1,000,000 Miles. With your help, we can do it!
This is an open challenge to every person, from every village from Yigo to Maleso, from CNMI to the mainland U.S.A. to GET UP, GET OUT, and GET MOVING to a healthier way of life.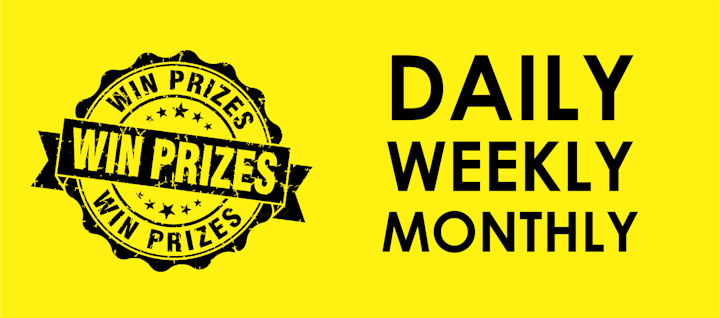 Win Daily, Weekly and Monthly Prizes Like FREE Guåm™Gear Apparel, Gift Certificates, and Cash.
The more you run the more chances of winning. See complete rules and regulations on RunForGuam.com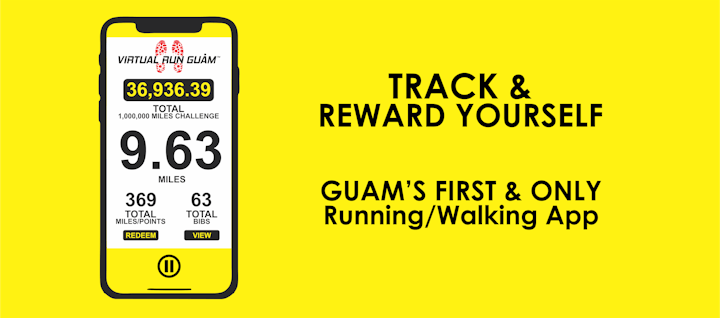 New Website/App To Track Every Step/Stride/Mile:
We are creating Guam's FIRST and ONLY web site/app database to help you reach all your goals and track your progress. The more your run/walk the more points you get to redeem for FREE merch and food from our local retail and restaurant community partners.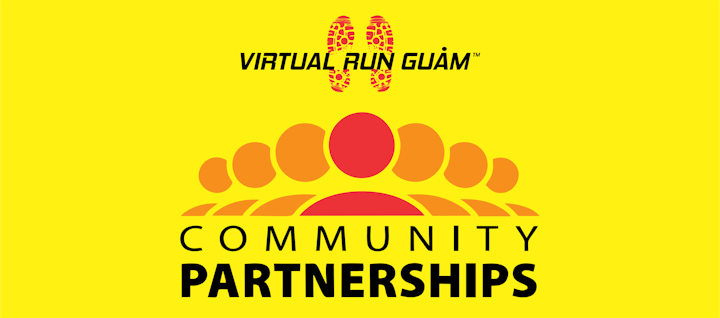 Are You A Non-Profit Organization, Charity, School Club, Church Or Sports Team Looking To Raise Money?
Call us today at 671-972-7744 and join our Community Partnership Program.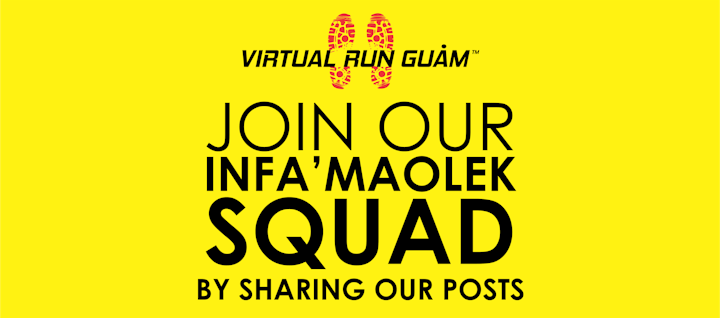 Do You Live Your Life With The TRUE SPIRIT of "Inafa'maolek"?
We are looking for an elite, genuine group of people to help us reach our 1,000,000 Miles Challenge goal. How? All you have to do is like, follow, and share everything we post on FB and IG and in turn we will also promote your page/project/product/company.
We also encourage you to use the following #virtualrunguam, #runforguam, #walkforguam, #bikeforguam, #cycleforguam, #hikeforguam, #treadmillforguam, #virtualrguammarathon, #guamgear, #virtualrun, #virtualwalk, #5k, #virtual5k, #virtualrunner, #guamgear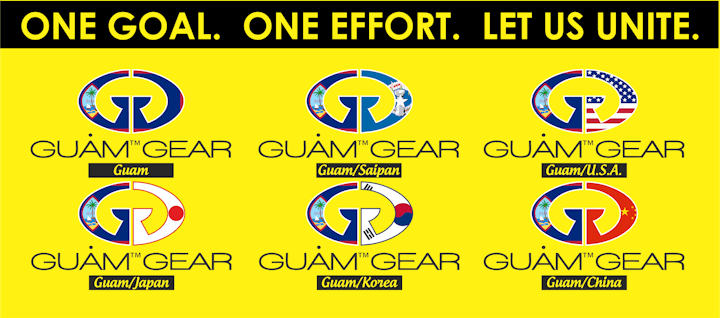 This is the "PEOPLES PROJECT". We must all come together to reach our goal. Don't worry my FSM Brothers and Sisters. We are working on your flag now and will be ready shortly. BIBA INAFA'MAOLEK SPIRIT