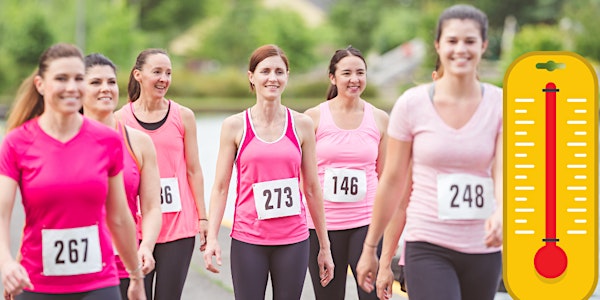 Virtual Run Fundraiser for Schools or Non-Profits
We're passionate about helping fundraise for schools & Non-Profits. And having the majority of the funds actually go to the cause.
Date and time
Saturday, June 17 · 4 - 7am PDT
About this event
We're passionate about helping schools and charities raise money and actually have the majority of the money remain for the cause. 
This is how we accomplish this. 
We help organize a virtual race where each person completes a walk/run at a distance of their choice (3K, 5K, 10K) at their own convenience. Then we send them a quality shirt that they'll want to wear throughout the year in anticipation of next year's run and shirt. 
We handle every step of the process from helping customize the shirt and shipping out the shirt/swag to each participant's address. 
This is how we've been able to help raise money. 
We build out an effective platform where every participant can raise money on behalf of their run. Every person will have their own unique page, profile, and achievement badges. They can get a Custom bib and Certificate with their profile. 
100% of the fundraising goes back to the school. We also try to get local sponsors for the event. And lastly, we give a portion of the registration fees back to the school. 
In the last few years, we've helped large companies fundraise a significant amount of money for charities. And this is another way we'd like to give back. 
There are no upfront costs for our services. We take a portion of the registration fees to cover our work and employees.
Lastly, we also explore helping apply for a $10,000/month in-kind Google Ad grant for Non-Profits. https://youtu.be/pm3O587kMBc
Sign-up for a free call to discuss how we can work together to help your school or Non-Profit host a successful fundraiser!