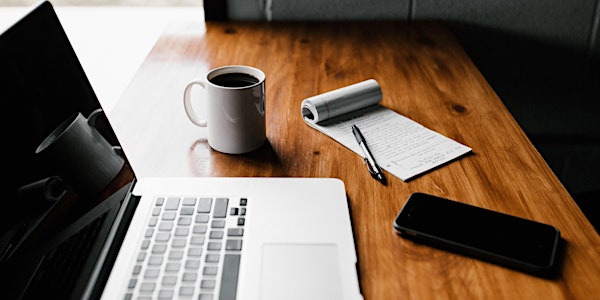 Virtual Reconnect with NYC Accelerator
Reconnect with the NYC Accelerator team over a virtual coffee to learn how we can help you improve building performance and cut costs.
About this event
Join us for a virtual coffee to learn about the NYC Accelerator's free offerings, designed to help you understand local energy laws, reduce operating costs, improve tenant safety and comfort, and develop our workforce to restore NYC for all. During this event, we'll invite you to sign up for a one-on-one consultation with an expert to get your questions answered and learn how we can support your unique building needs.
NYC Accelerator is a free program to help you boost building performance, control operating costs, and reduce carbon emissions in buildings across NYC. We are a team of dedicated experts who are here to provide technical guidance and connect you with financial assistance to help the whole market transform how our buildings are operated and built.