Description
Join Aspire Academy for a FREE trial of their two most popular classes for children ages 9-13, Virtual Reality and Math Mayhem, on Saturday, December 7th!
Content comes alive in Aspire Academy's Virtual Reality course! Let your child be immersed in science learning. Visit Africa, Asia - even Antarctica - using VR goggles and instruction. Learning by VR immersion employs cool "gaming" devices so students are excited to learn - even on a Saturday! This trial session is offered from 1-2:30pm on Upward Hartford's 17th Floor design-thinking suite.
In Math Mayhem, our students apply math to real-world experiences such as shopping, traveling, hauling, and measuring. Your child will learn to eschew calculators in favor of making easy approximations for real-life requirements. This course is a great way to engage children who may not see math as their strong suit...or apply your math-lover's knowledge to practical, "adult" applications! The Math Mayhem session is offered from 3-4:30pm on Upward Hartford's 17th Floor design-thinking suite.


Your child is welcome to try one or BOTH of these FREE classes, and only need to come with a desire to have fun while learning! Parents can choose to stay for the 90 minute course, or learn more about Aspire Academy's upcoming 2020 sessions at time of pickup.
Our mission is to inspire confidence and equip our youth and teen students with the practical skills to compete and thrive in the 21st century. Led by some of Connecticut's top academic tutors, our after-school and weekend programs are designed to teach the top "learning for life" skills to students ages 9-14. While VR & Math Mayhem are two of our most popular classes, we also offer unique courses such as "Adulting 101," "Blitz Chess," "Brain Training," and more! View our full course catalog here.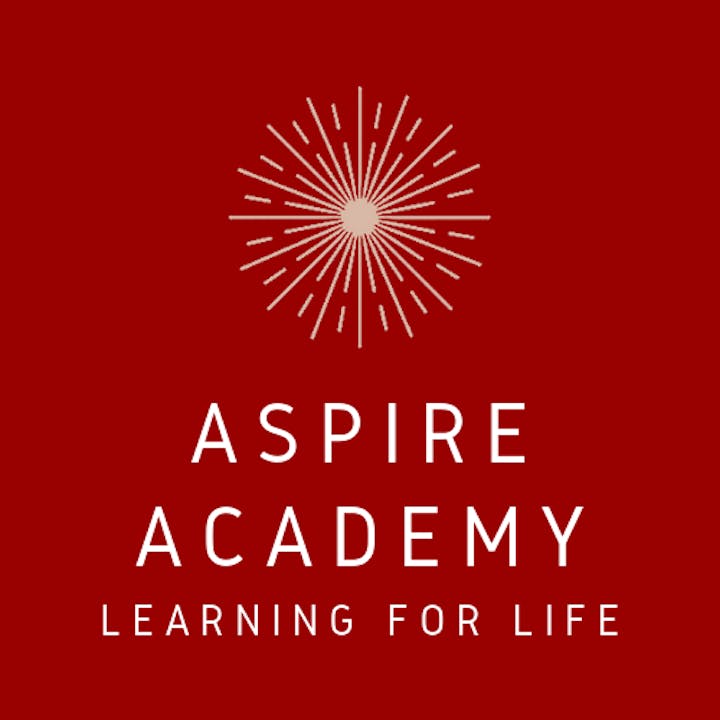 About Aspire Academy:
Aspire Academy is a learning hub where knowledge and practice combine to fuel powerful growth. Our instructors bring academics into everyday life to improve students' comprehension across disciplines, and prepare them for college, careers, and life.
Aspire Academy's students study the crucial role of math in daily life, how to problem-solve using code, how to assess financial processes, and when to "think outside the box." We encourage our students to leave their backpacks at home and come to learn life-enhancing skills that aren't taught in school.​
Aspire's current after-school and weekend class curriculum is designed for children in grades 5 through 9. Our goal is to grow to instruct grades 10 through 12, with a possible option for a level 13 year. Our classes are as small as 6 students, and as large as 20 students, meaning your child will get the hands-on instruction AND team-building experiences that will help them in navigating through life in and outside of the classroom.
Enroll now via aspireacademyct.com/enroll.