Description
If you are looking to get into the virtual reality or augmented reality industry in a developer, product or UX role, then come and spend the evening with us here at Upload SF and meet some of the Valleys hottest VR and AR companies.
Free bar and snacks provided.
Companies with a Booth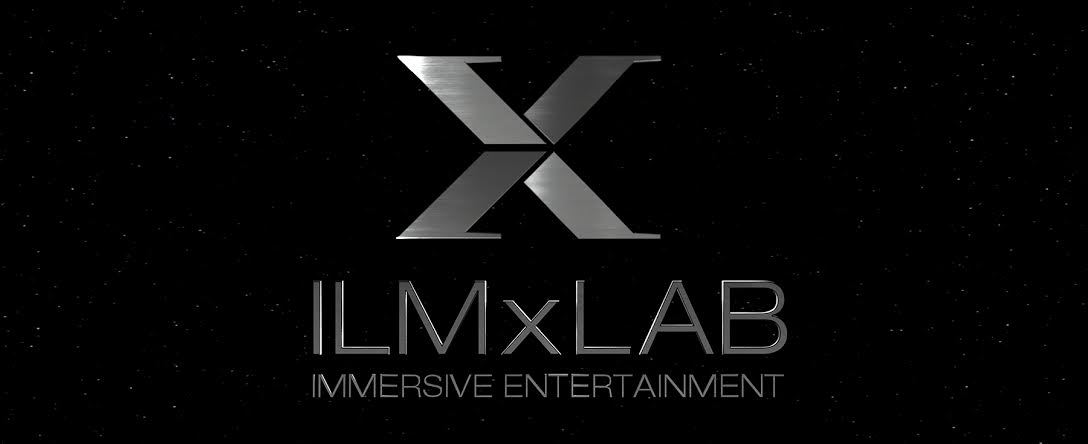 A new laboratory for immersive entertainment from Lucasfilm.
We're on a mission: building the future. We are lucky to work in an amazing fusion of development where exceptional, interactive & immersive stories combine with groundbreaking visuals and sound. That spectacular mash-up results in unparalleled real-time worlds. Building and releasing these experiences, we endeavor to raise the bar as high as we possibly can. The result is powerful, story-based immersive entertainment.
It is our great fortune to be standing at the crossroads - unconstrained by a specific title or universe - in a highly creative & highly technical environment that thrives on collaboration. And our team is growing! We're looking for talented and driven creative technologists to help design and build the next generation of premium immersive stories. Virtual reality, mixed reality, real-time cinema, theme park entertainment and narrative-based experiences - our goal is to expand and enhance creative storytelling as it's never been done before!

Angle Tech
Angle Technologies is a stealth VR startup building a sandbox game/engine, from the ground up for VR. We've raised a Series A funding from top VCs and are actively building a team of all-stars.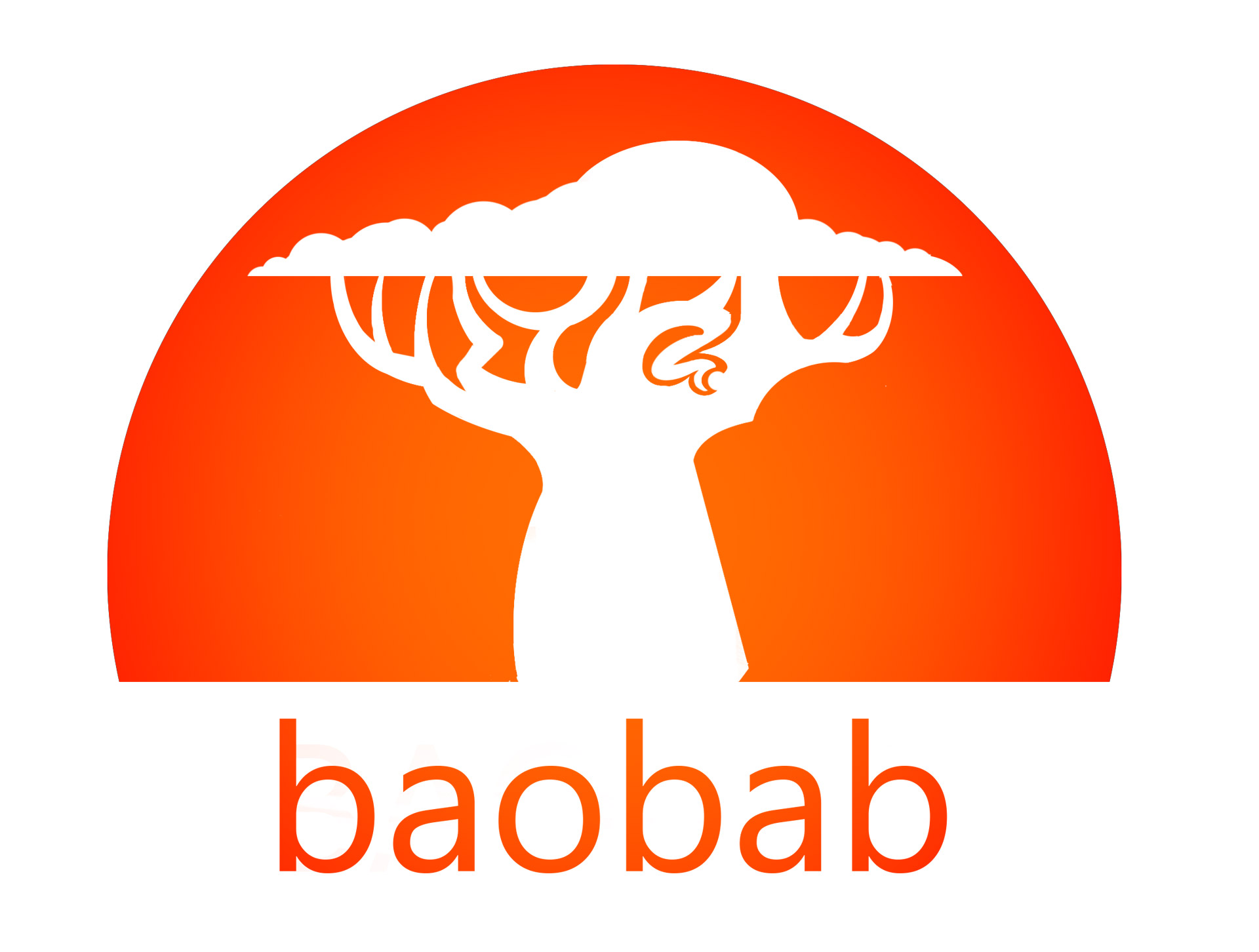 Baobab Studios inspires you to dream through immersive VR storytelling experiences that bring out your sense of wonder. Started in 2015 by industry leaders Maureen Fan, Eric Darnell, and Larry Cutler, Baobab's first project is the award-winning "INVASION!," a top performing VR animation available on multiple VR platforms. "ASTEROIDS!" is the studio's follow-up VR animation, with the full episode schedule for release in 2017. Baobab just completed Series B funding of $25M, bringing their total raised to $31M, making them one of the largest in independent VR studios today. Funding comes from: Comcast Ventures, HTC, Samsung, Shari Redstone's Advancit Capital, The Chernin Group, Horizons Ventures, Twentieth Century Fox, Evolution Media Partners (backed by TPG Growth and CAA), China's Shanghai Media Group, Youku Global Media Fund and LDV Partners, Zynga co-founder Mark Pincus, PayPal co-founder Peter Thiel.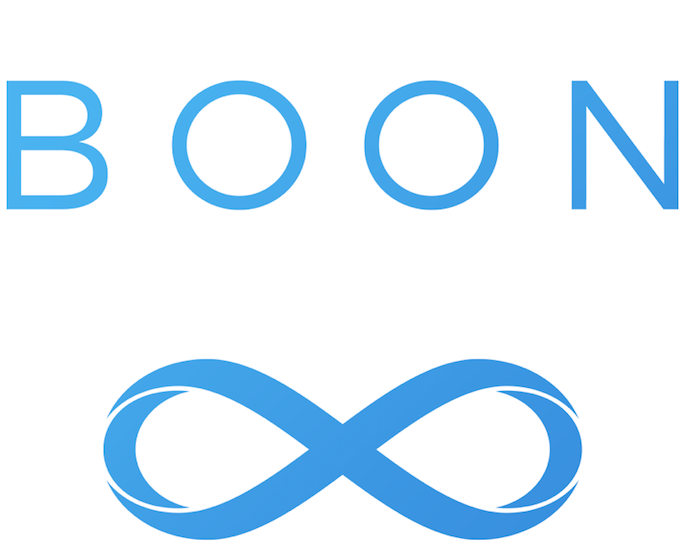 Boon is an early stage startup focusing on providing integrated solution for Enterprises to provide Virtual Reality based training to their customers and end users. We have identified the critical need for providing high retention training for mission critical applications using VR and have already secured significant customers for this solution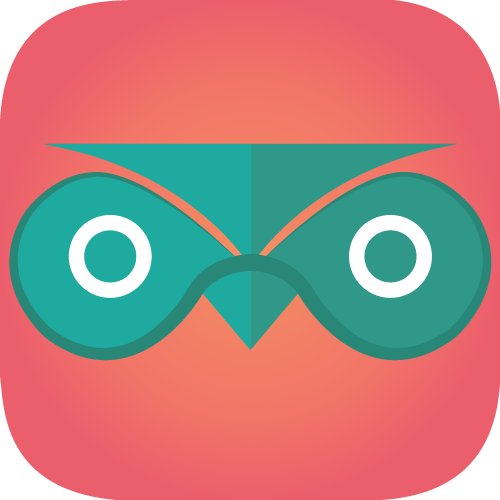 WeLens brings immersion to your audience for live events and VR film viewings.
Our growing community is pioneering innovative ways to make AR real across an impressive range of industries and audiences. More than 1,000 developers and companies are already using Meta to make their augmented reality dreams come true. We're taking it to another level and welcoming millions more into the future.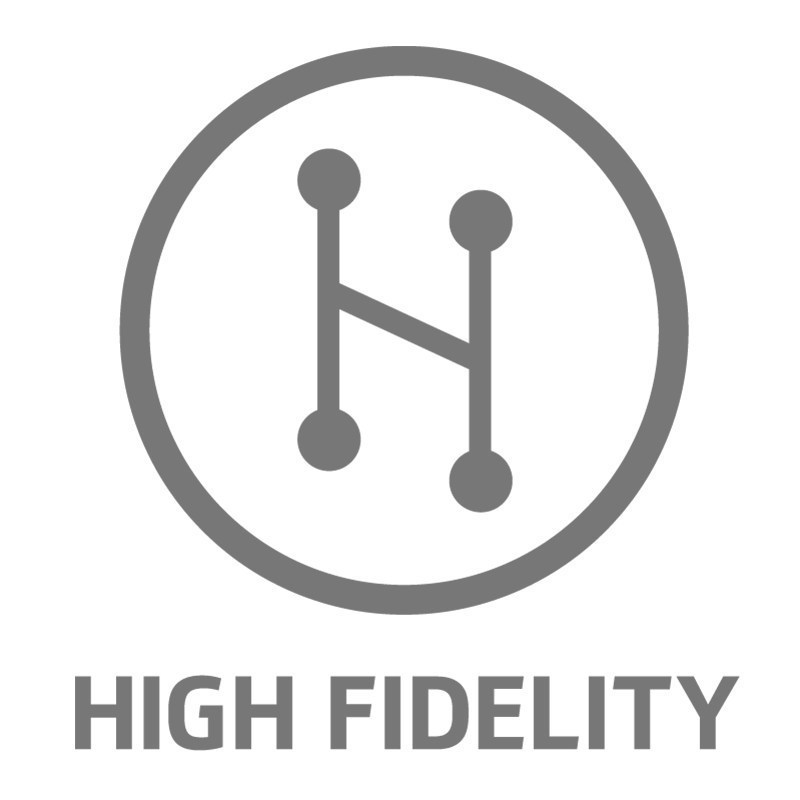 High Fidelity is an open source, social virtual reality platform that is currently in open beta. It enables anyone--students, artists, makers, enthusiasts, and more--to use common formats, tools and languages to build complex interactive VR experiences and share them with others. Available for PC and Mac, it can also be run on Linux, and is available on GitHub.

NewPathVR is a transformative technology company that is creating research-driven experiences for personal, psychological, and emotional wellness. The unique powers of virtual reality allow the company to create new experiences that have capabilities beyond what is possible in real life. The company creates their experiences drawing on a proprietary research toolkit that has proven to changes your perspective of — and actions in — the real world.
NewPathVR is both a creator and publisher of wellness VR apps. Launching this month is our wellness network, featuring virtual reality apps in the wellness category. You can learn more about partner opportunities on the website http://www.newpathvr.com.

Upload, Inc. is a multi-faceted company focused on accelerating the growth of the AR/VR industry. We are passionate about fostering a community that will bring immersive technology to life in a way that creates a positive impact. The three core domains of the business are co-working, skills training and media. The Upload SF and LA campuses are hybrid coworking, incubation and education spaces. View jobs at http://jobs.uploadvr.com/
More information to come.
If you're a company interested in having a stand contact: emily@uploadvr.com
Event partners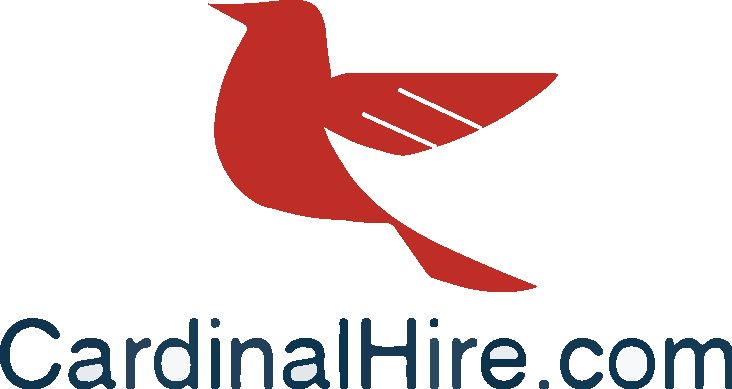 CardinalHire is where top tech talent meets top tech companies. We have placed over 300 software engineers, designers, product managers, and sales people at some of the Bay Area's top startups and larger companies.

eZ-Xpo's vision is rooted in the idea that every organization needs to connect and collaborate with their strategic partners and customers virtually 24/7 and 365 days a year.

Bay Area Software Engineers