Description
Virtual Reality in Space: The Next Big Thing?
What role could virtual reality play in humanity's quest to explore the cosmos? Can we use this powerful new tool to explore and better understand our own solar system? Can it help us study and travel to nearby stars—and perhaps even colonize their planets? Will it ever help humanity harvest the almost infinite amount of energy and resources available in space?
Join us as, established players, New Space entrepreneurs, and scientists at organizations such as the SETI Institute discuss the many ways in which virtual reality may help propel humanity into and across the universe. We'll also look at how this powerful new tool that might help scientists, engineers, and educators build, share, and describe future projects—and share the challenge of space exploration with people all over the world.
This event is organized by UploadVR, and the SETI Institute . It will include several panel discussions, demos and more.
The mission of the SETI Institute is to explore, understand, and explain the origin and nature of life in the universe, and to apply the knowledge gained to inspire and guide present and future generations. We have a passion for discovery, and for sharing knowledge as scientific ambassadors to the public, the press, and the government.
Supported by: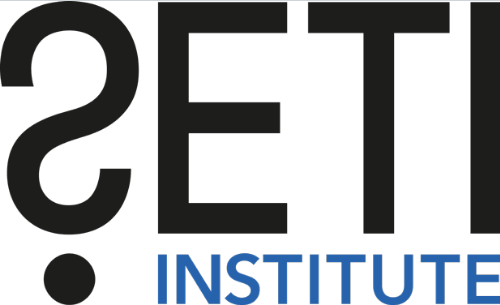 Seti Institute