Description
Virtual Reality Gaming Pass
You may redeem your purchased time on any Friday & Saturday from 6pm-9pm.
Only $5 for 10 minutes
$25 for 60 minutes
Gaming Hours:
Fridays 6pm - 9pm
Saturdays 6pm - 9pm

Description
Experience incredible VR Gaming with Oculus Rift and HTC VIVE here at PVNet located at the Promenade on the Peninsula Mall near Starbucks!

VR Systems are still expensive so come use ours!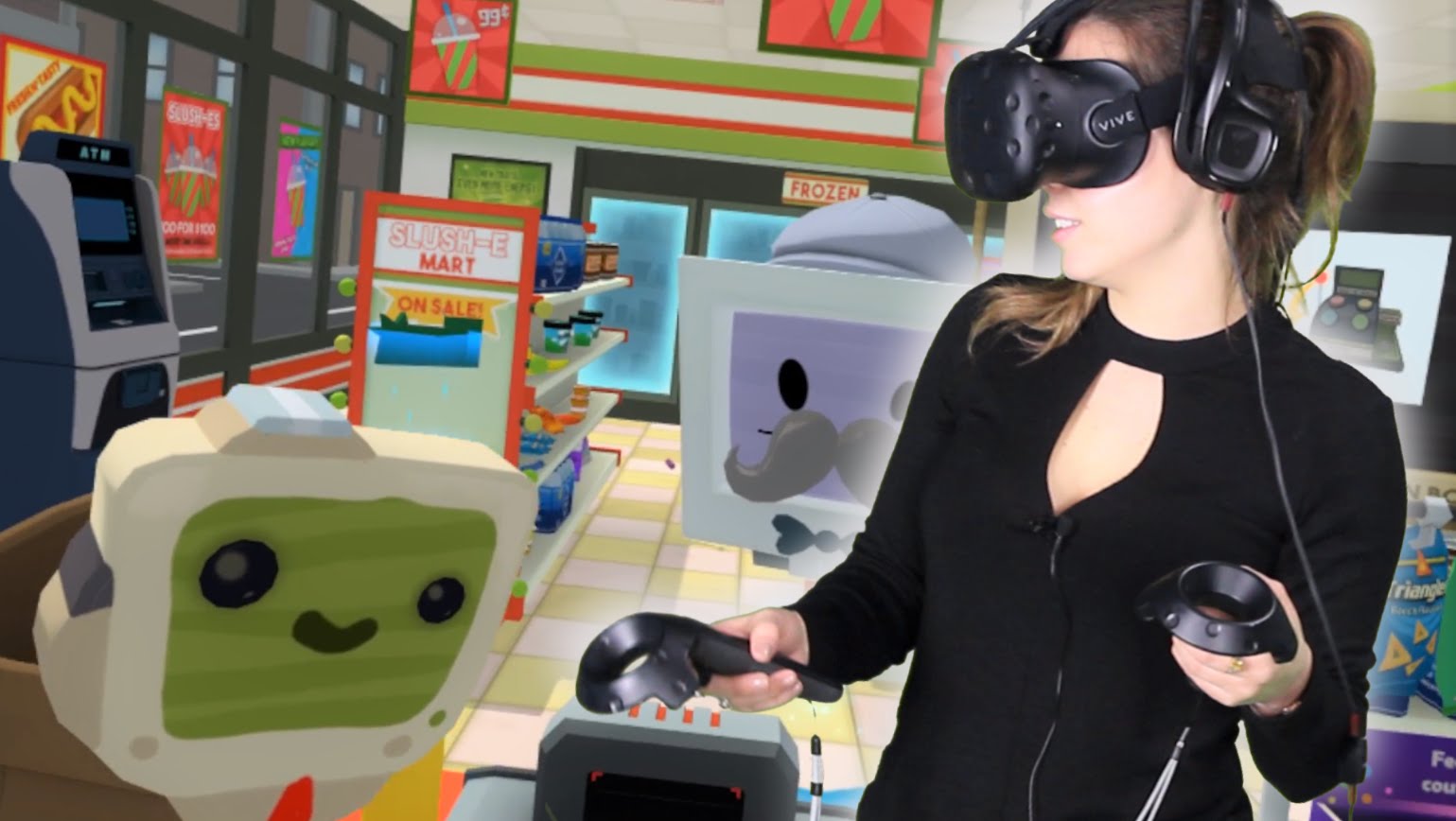 We have many awesome VR games including:

Minecraft VR

Space Pirate Trainer

Climbey

Job Similator

Tilt Brush

theBlu

Abbot's Book Demo

Arofly FS 2 Flight Simulator

Apollo 11 VR

Audioshield

Cloudlands: VR Minigold Demo

Diorama No.3: The Marchland

Fantastic Contraption

Felt Tip Circus

Holopoint

HordeZ

Jeeboman

The Lab

Lightblade VR

Modbox

Realities

Richie's Plank Experience

The Rose and I

SculptrVR

Skeet:VR Target Shooting

Space Pirate Trainer

Vertigo Demo

VR Baseball - home Run Compilation

ZenBlade
& many more!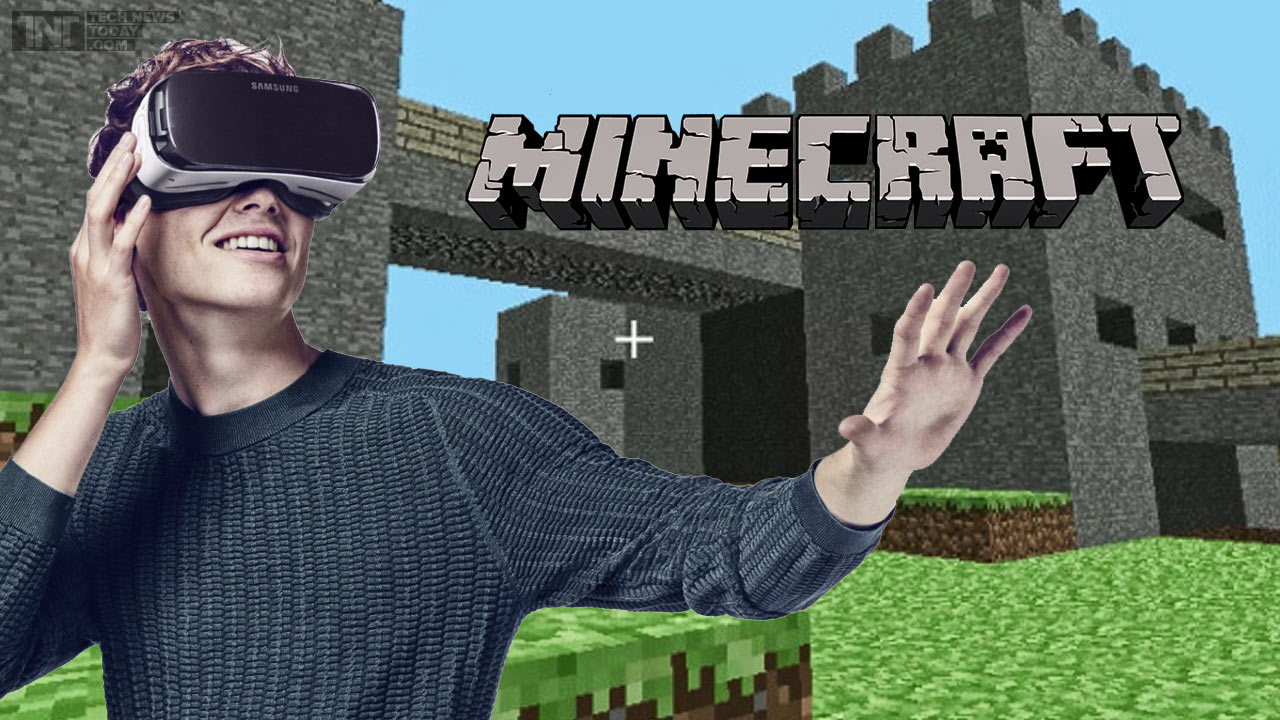 ---
Want to try it for FREE?
Experience VR!
Walk in anytime between 6 PM- 9PM on Fridays & ride the VR Roller Coaster on the Oculus Rift.

Restrictions:
Must be 10 years or older
offer limited to one time per person, between 6 PM - 7PM on Fridays
---
Restrictions:
Gaming Pass purchases cannot be shared. One pass per individual

Minimum of 15 minutes must be played in one session ( for the 60 minute passes)

Must be 10 years and older to play

All participants must agree to good behavior

We reserve the right to refuse service to anyone

First come first serve

Our policy is if you break it you pay for it. Players are responsible for full replacement value in the event they break or damage any PVNet property.

Upon registration all participants agree to hold PVNet harmless in the event of any injuries & agree to

PVNet policies

& procedures.

Certificates must be used within 60 days of purchase.

Absolutely no refunds or exchanges