Description
If you are a virgins to virtual reality and augmented reality and wondering what all the fuss is about than this is the perfect event to come to. It is meant to be a fun way to understand virtual reality and augmented reality without needing to listen or participate in geeky stuff like developer talks.
Will go by try experiences by Exit Reality related to
Meditation
There will be an experience called Guided Meditation that shows how VR is a way to relax and calm the mind.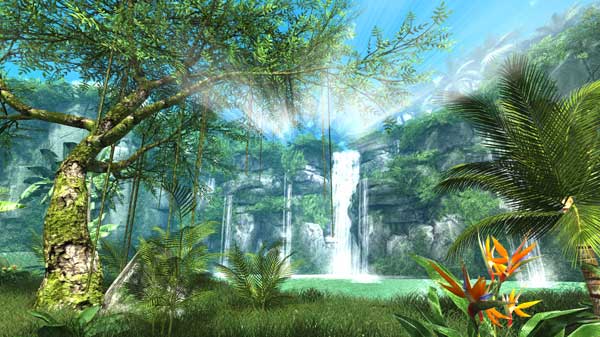 Cinema

Many people think that VR is the future of cinema. Jon Favreau, director of The Jungle Book and Ironman, has made a VR story called Gnomes and Goblins that will be available to checkout.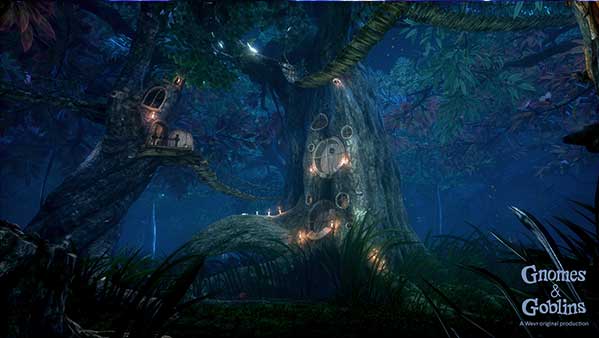 Music
Audioshield is a VR experience that represents how VR can possibly be a new way to not only listen to music, but a new way to interact and play instruments.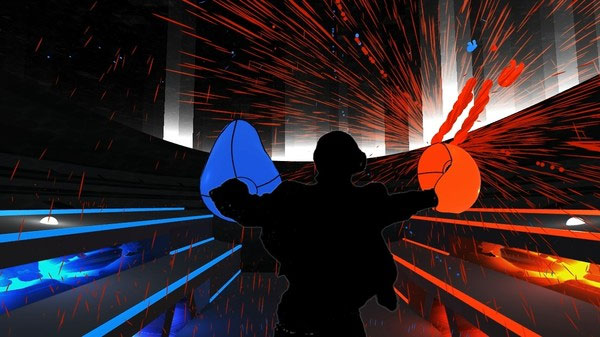 Travel and Exploration
The Blu is now a VR experience at nature focused museums and science centers across the world that serve as a way to get people to have interest and concern about the fate of the world's oceans.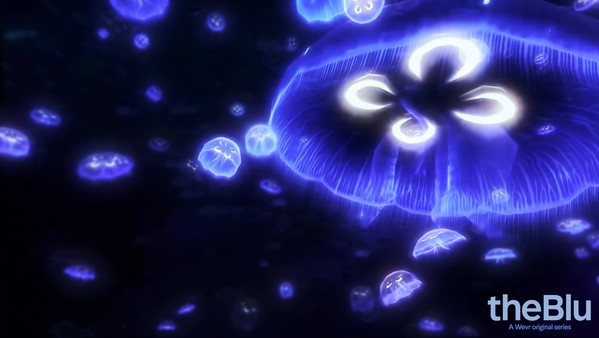 VR for Gaming
And of course there will be VR for gaming from everything to smartphone influenced games, to Zombie shooters, to space adventures.