Location
MakeOffices
2000 Pennsylvania Ave NW #7000
Washington, DC 20006
Description
Celebrate global Virtual Reality Day by attending this local event near you. Learn and experience from different VR/AR demonstrations. Become educated about virtual and augmented reality. Have your first virtual reality experience. Ask questions. Meet the local VR/AR community.
Final location, time and exhibitors/demonstrations will be posted here as we get closer to the event.

Register here today on Eventbrite, and receive notices automatically for the event.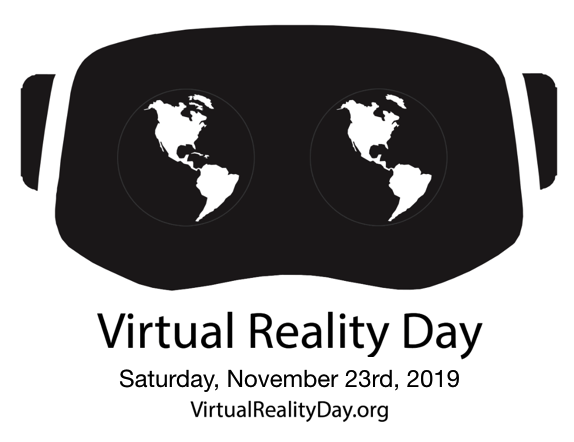 Learn More at VirtualRealityDay.org
HOSTED BY VR/AR ASSOCIATION, BRIGHTLINE INTERACTIVE & VRT-U