Description
The Global Virtual Reality Day is a series of VR/AR events organized worldwide to help
virtual and augmented reality become more mainstream.
It's about bringing the energy and interests of the greater community together, and focusing
that energy for the benefit of everyone on one special day.
- ORGANIZERS
VIRTUAL REALITY DAY ORG
This initiative is lead by Bob Fine, creator of the #VRVoice podcast, and was celebrated last
year with 8 cities participating globally.
This year they've already exceeded that commitment with 50 CITIES AND GROWING!
And guess what? Madrid is one of those cities!
XR WORLD MADRID
It is one of the biggest and more active xR communities in Madrid. It was created throught Meet Up in 2015. The main organizer now taking the lead is Verónica A. Rodríguez (writer at IAMVR and official organizer of this event). This community grew till 735 members and it has organised 23 events so far and more yet to come!

WHAT'S VR DAY MADRID EDITION ABOUT?

The VR DAY Madrid Edition is a public, free, non-profit event which is being organized by
XR World Madrid (one of the biggest VR/AR/MR communities here in Madrid I have the
pleasure to be part of).
We' re now looking for high tech companies interested in frontier technologies to support the
event.
WHEN
It will be held on November 17, as well as in 41 other cities around the world, and it is an "all
day" event, it will start at 10:00 am till 18:00 pm, with two free hours for lunch.
WHERE
The VR DAY Madrid Edition will be held in one of Madrid most iconic and innovative places:
La Nave. La Nave is the center of inspiration, education and open innovation, a meeting
point for citizens, companies and a whole vibrant network of innovative professionals who
seek to accelerate their ideas and projects.
WHAT
This event will focus on three key topics: status quo, community and
professionalization.
STATUS QUO
As an introduction we will present the current state of the virtual reality industry in Spain and
its community. Then, in retrospect, we will see what steps have been taken by the Spanish
sector since the virtual reality burst, and the advances that have been made since then,
success and failure stories included.
COMMUNITY
We will also have the main representatives of the VR / AR /MR communities (both online and
offline) that have been teaching and promoting virtual reality all these years, and we'll review
all the events that have been done previously to spread and expand the community.
PROFESSIONALIZATION
Finally, we will present a report on the professional profiles that the xR industry demands
globally, and the different training initiatives available for future professionals to cover these
positions. We will close the day having a chat about the future of the industry in the short
and long term, both globally and in Spain.
We will also have a demo zone available to try some cool "made in Spain" experiences

- We will soon announce and update the final agenda and speakers, stay tuned! -
We have a strict policy about tickets, as it is a free event and we only have 150 seats
available. We will ask every person who acquires a ticket to confirm three days before the
event, and if we have no answer we will set those tickets free for the other interested ones in
the waiting list, so please if you are really keen on coming, first get your free ticket and don't
forget to confirm you are coming when we ask about it on November 15th!
And please have a look at our website! https://globalvrday.wixsite.com/madrid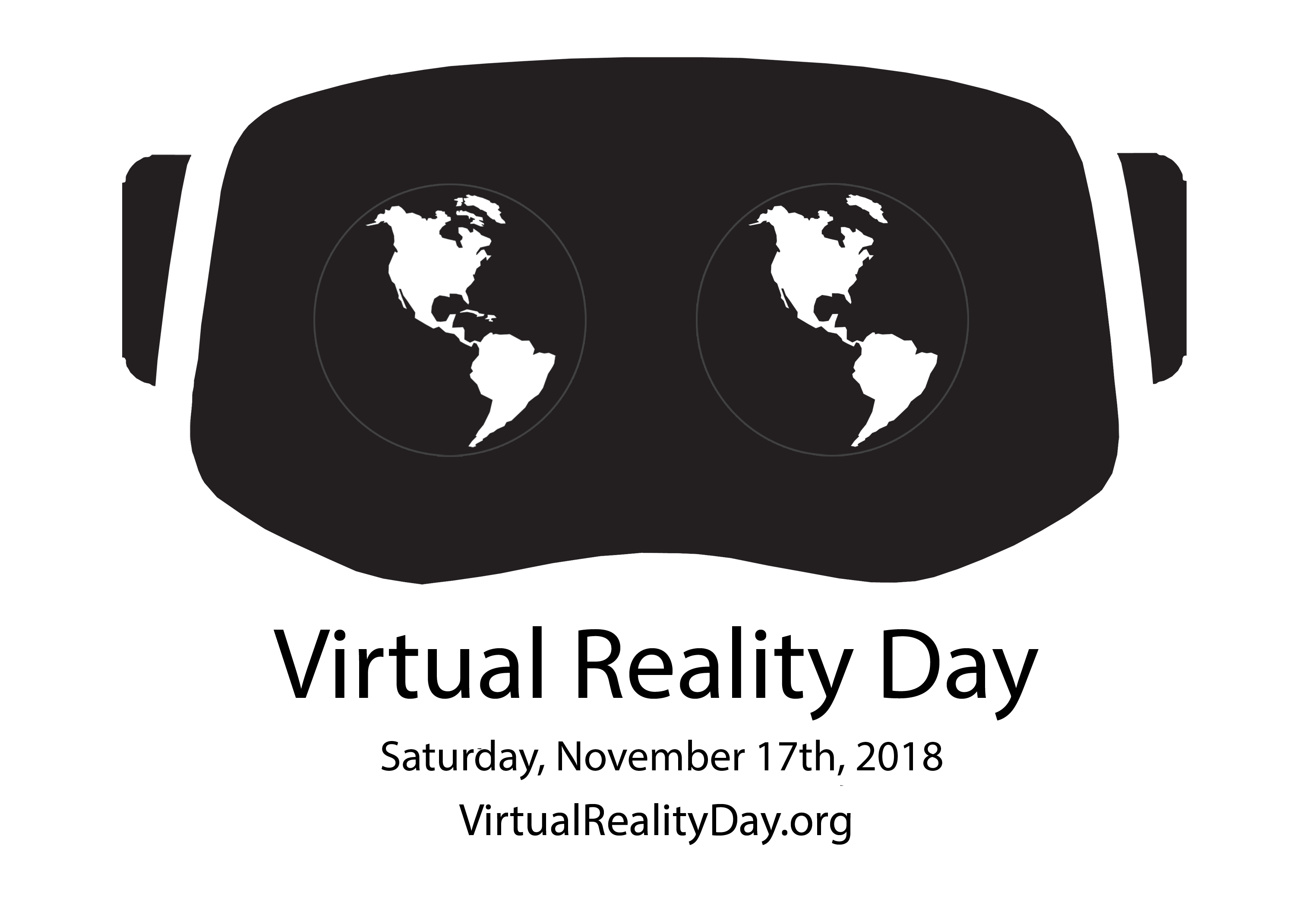 Learn More at VirtualRealityDay.org