Virtual Reality and Augmented Reality ARcade 2: Redefining Shopping, Comme...
Description
Another Reality is hosting it's second ARcade event in London
This is part of a series of Meetups dedicated to exploring the amazing experiences and products created through Virtual and Augmented Reality. This will be an event that is equally entertainment as well as education based.
Since it is the shopping holiday season we are having this focused on how VR/AR will impact the world of shopping and commerce, and prepare for how to adapt to the changes VR/AR will bring to the world in 2017. At the moment we have one confirmed presenter, Alex Handy.
Alex Handy, founder and owner of VsportR
Alex will be giving a presentation related to Virtual Reality and Augmented Reality on how it will bring about new consumer and behavioral habits in the future.
Mark Wheeler and Mark Castle from VRtize
VRtize is building an Analytics and Advertising platform for Virtual Reality. As VR enthusiasts, they are creating a VR platform that focused on creating ads through native advertising and product placement that does not interrupt or destroy the VR experience.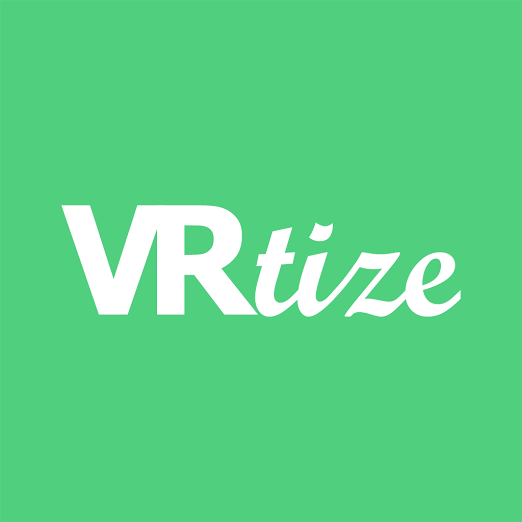 Rogue State
Rogue State is a found footage 360 VR film that pays tribute to suspense and horror films of the 1970s like Deliverance, Last House on the Left, and Texas Chainsaw Massacre. With a more plausible theme that is meant to spread awareness and concern about the dangers of the Alt-right in the United States. It is directed by first time VR filmmaker and host of this Meetup, Paul Rothbein.
This event is sponsored and hosted by WeWork

WeWork is the platform for creators. We provide the space, community and services you need to create your life's work. To learn more send an email to joinuslondon@wework.com or call 0203 695 4926.