Virtual Q & A on Ethics in Data Science with Data Activist Renée Cummings.
About this event
We are excited to announce a virtual Q & A on Ethics in Data Science with Renée Cummings. Ms. Cummings is the first Data Activist in Residence at the UVA School of Data Science, and her areas of interest include artificial intelligence, political science, and criminology. The session will be moderated by CWIT volunteer Melissa Phillips, of GA-CCRi.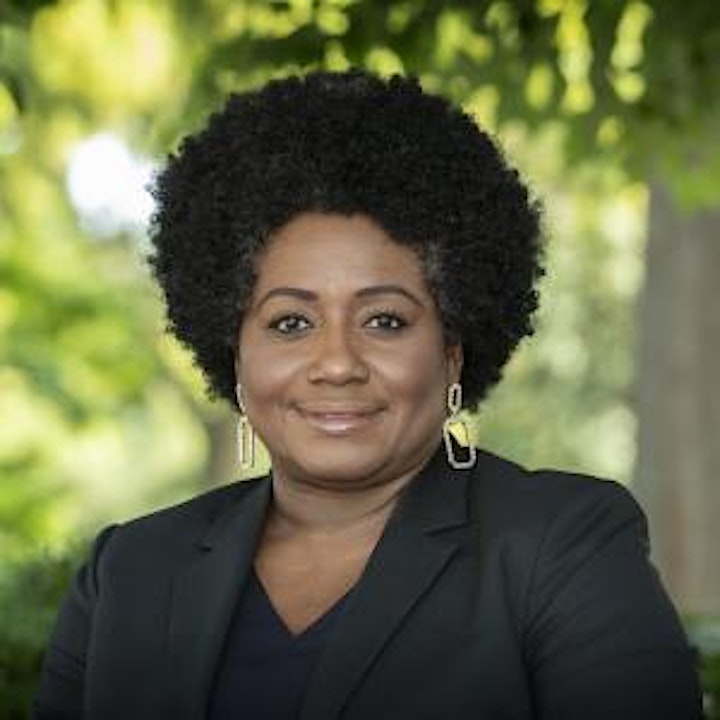 Renée Cummings
Criminologist, Criminal Psychologist, AI Ethicist, Data Activist in Residence, School of Data Science, University of Virginia and Community Scholar, Columbia University
Renée Cummings is an AI ethicist and the first Data Activist in Residence, at the School of Data Science, at the University of Virginia. She is also a criminologist, criminal psychologist, and therapeutic jurisprudence specialist and a community scholar at Columbia University. Advocating for AI we can trust, accountable, transparent, explainable, responsible, and principled as well as more diverse, equitable, and inclusive, Renée is on the frontline of ethical AI, generating real time solutions to many of the consequences of AI and the impacts of data on society. Renée specializes in AI leadership, AI policy development, AI governance, AI risk management, AI crisis communication, building ethical AI and using AI to save lives. She is committed to using AI to empower and transform by helping governments and organizations navigate the AI landscape and develop future AI leaders. Renée is on the Board of Advisors of the Carnegie Council for Ethics in International Affairs. She's a founding board member of the Springer journal AI Ethics. She is also on the board of Women in Voice as well as on the board of Inspired Minds, producers of the World Summit AI. Renée lectures extensively on AI and Data Ethics and contributed significantly to the creation of the first Ethical Emerging Technologist certification. A thought-leader, motivational speaker, and mentor, Renée has mastered the art of creative storytelling, science communication and deconstructing complex topics into critical everyday conversations that inform and inspire.