Help support the Pagan Pride Las Vegas Project by participating in our virtual psychic fair
About this Event
Join us on Saturday, May 16, 2020
PSYCHIC ARTS FAIRE hosted by Pagan Pride of Las Vegas
Readings will only be a donation of $10 for 15 minutes!
You can buy multiple readings to sample our psychics & different methods of divination.
You may buy multiple tickets for multiple readings we have many readers to choose from try 2-3! all funds go to support the Pagan Pride Las Vegas Project
Join us for an afternoon of divination & socializing with your favorite local readers, mediums, and fellow pagans - on ZOOM! You will receive a link to access the event a few hours before the event begins directly to the email you use to purchase your tickets.
If you are a cartomancer, rune thrower, cleromancer, palm reader, numerologist, tasseographer, or other type of soothsayer and would like to volunteer, please message us here and a Pagan Pride representative will contact you shortly.
If you are interested in Volunteering with PPD, please come to this event to meet the Committee and sign up.
This event is to help raise funds for Pagan Pride & bring the community together.
Our Virtual Psychic Faire Will be Open From 10AM-5PM on May 16 2019 Via Zoom
You will receive a link to access the Psychic Fair Fundraiser through the email you purchased this ticket with a few hours before the event.
You will need the Zoom App installed in your Phone Or PC to access the event
*All proceeds from this event will go to support Pagan Pride Day Las Vegas 2020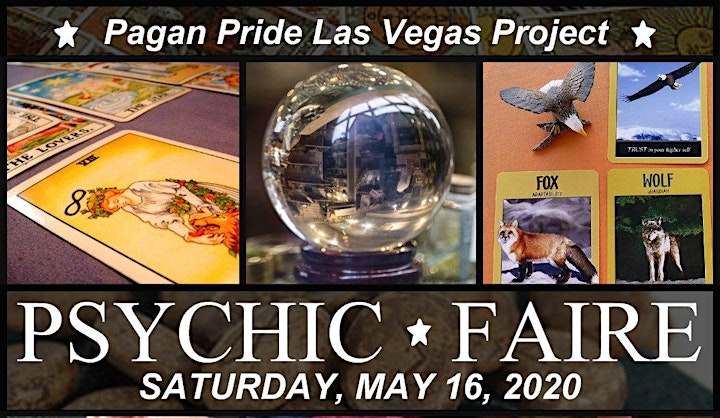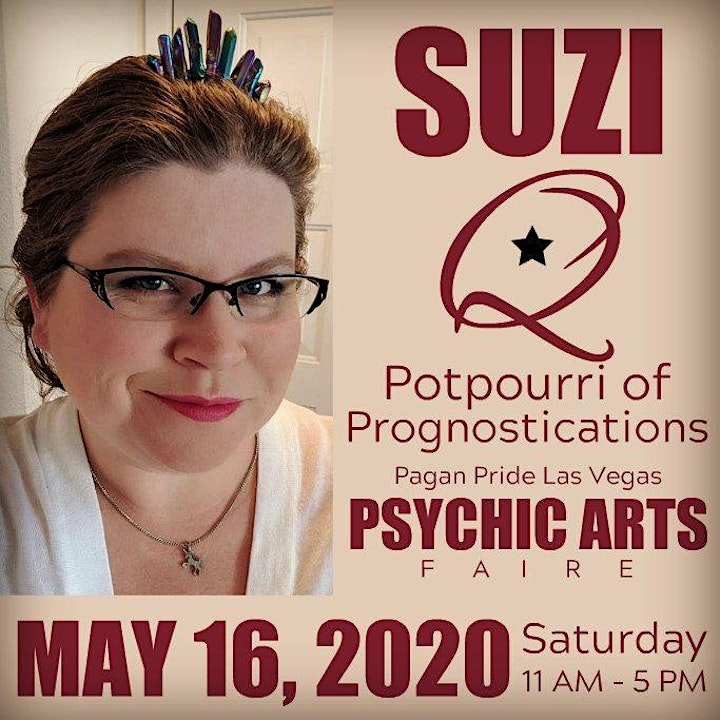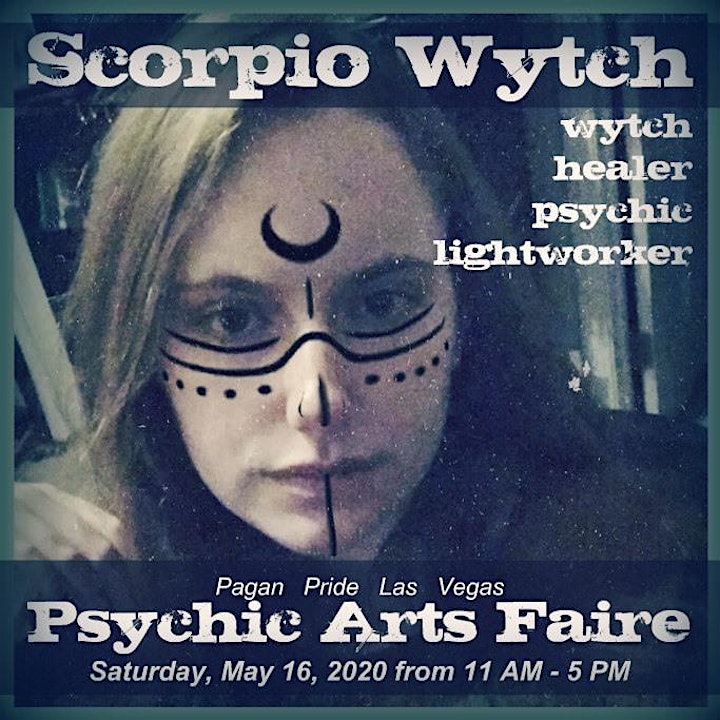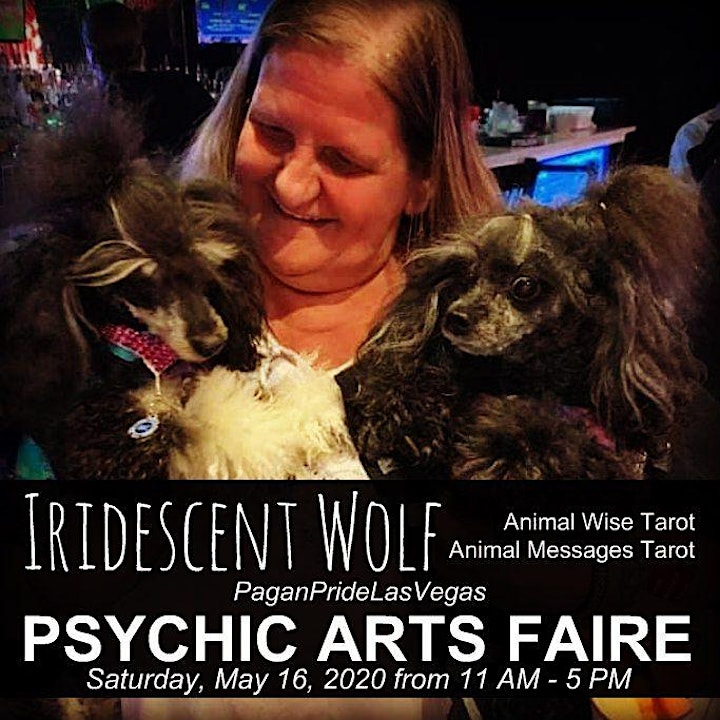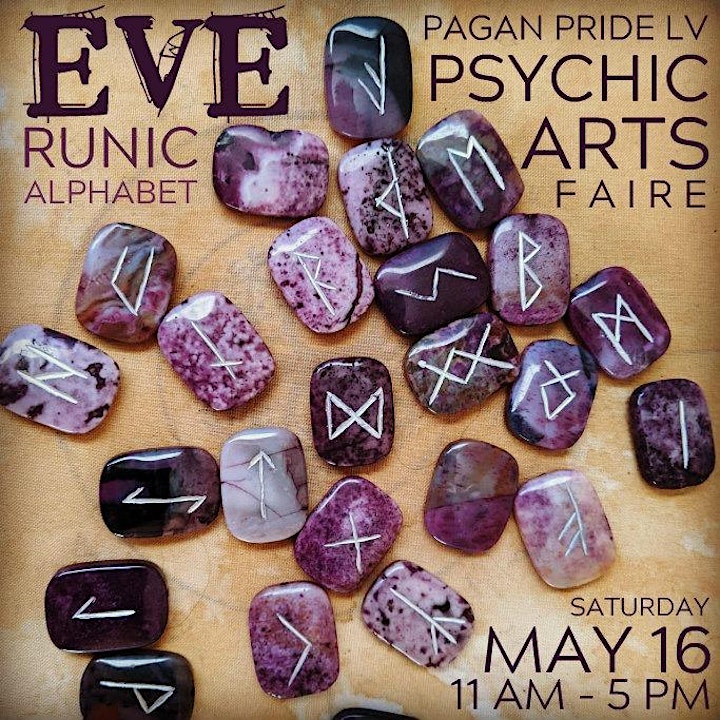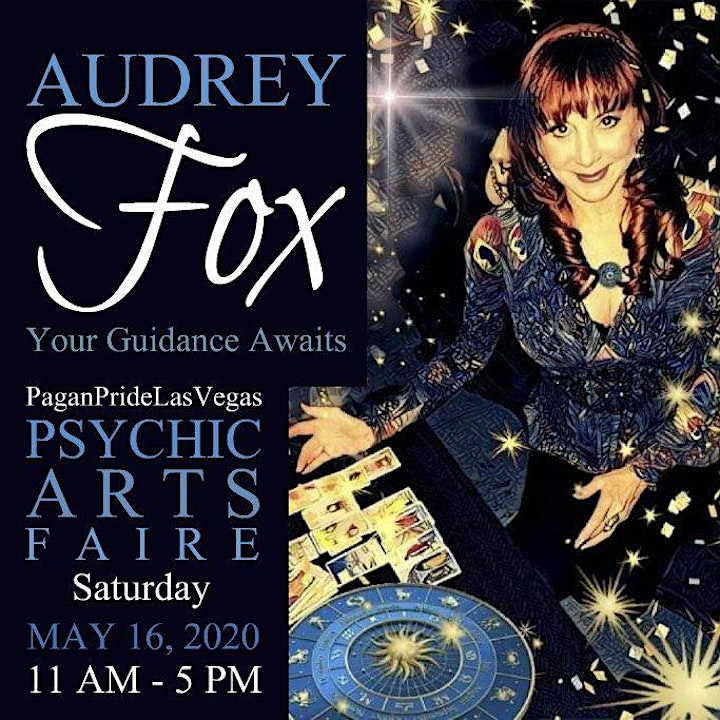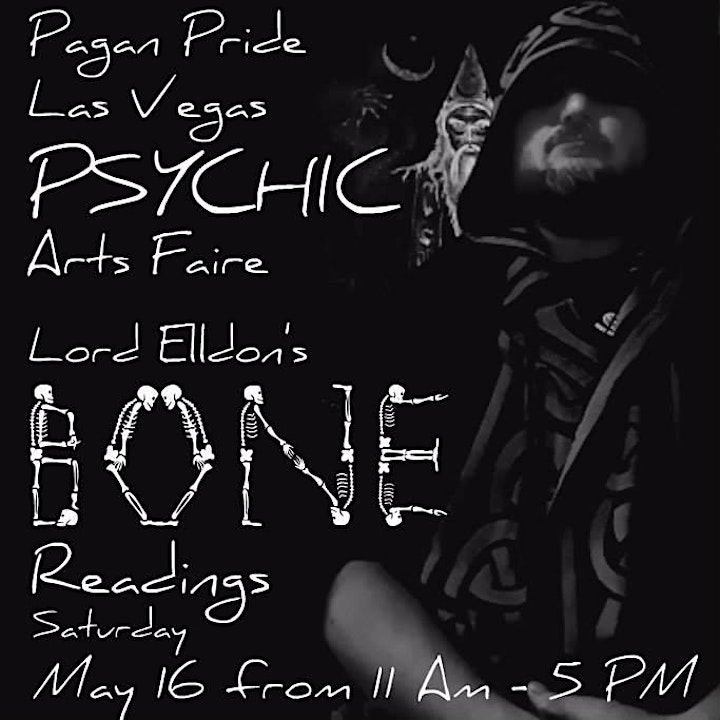 Date and Time
Location
Refund Policy