Multiple Dates
Virtual Presentations - Transform Your Zoom Calls Into a Production
Upgrade your old presentations to the new world of video calls. Let's transform the way you use Zoom, with diversity in mind.
About this Event
Virtual Presentation Skills Webinar
Upgrade your old presentations and communicate effectively on Zoom and Google Meets.
Our new medium is video. Thus we need to learn new skills. How to sound great. How to look professional. How to entertain.
Our benchmark used to be a TED presentation. Today we need to create a full-on show. Stop thinking Don Draper, start thinking Ru Paul. It's not a presentation anymore. It's a production. Let me help you with my super practical tips and tricks.
Change the Way You Create and Deliver Your Virtual Presentations.
Are you still a Zoom rookie? Learn the tricks of the trade and create the full-on production that your audience deserves.
This is what previous attendees had to say:
What you'll learn
In this very dynamic 90 minute webinar you will learn:
How to start your virtual presentation
How to interact with your video call attendees
How to sound great even if you don't have a home studio
How to look professional on camera
How to establish virtual rapport with your audience
How to feature slides and videos in your call
How to use online calls to boost your content and your credibility
Webinar Features
Live Q&A
Case Studies & Examples
Live presenter
Post-Session Certificate
Get To Know Your Host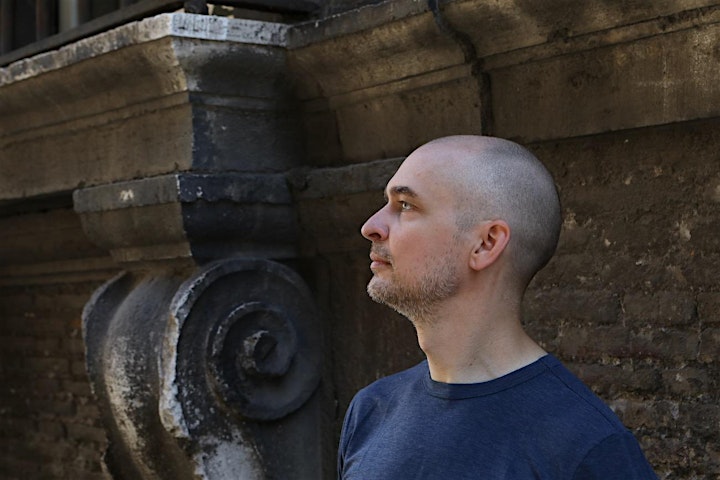 Hi, my name is Matteo Cassese. I'm a gay entrepreneur.
My experience spans between working for multinational companies (Warner Bros.), teaching at university (Link Campus), and consulting for digital unicorns (Netflix).
Since 2014 I've been bringing the issue of identity in the digital age to important conferences such as SXSW Interactive, Campus Party, Newthinking, Unit, Wordcamp.
Over the years I have nurtured innovative startup projects all over the globe, focusing on entertainment (Filmizer, Trailerflow), on education (Educazione Globale), and training (Embodied Learning, Presentation Hero, La Fabbrica della Realtà).
OUT as YOU - LGBTQ* Communication & Marketing Coaching
Speaking out has been an invaluable tool to make LGBTQ* issues visible and actionable.
Coming out is an invaluable process. It helps communicate what is fine, delicate and intimate.
Minorities are often spoken about. Empowering them to speak for themselves enables a culture of understanding, of communication and of change.
I want to help community members, companies and organizations who believe in diversity with their communication by offering them my coaching, training programs, and interactive workshops.
Coming out is a lifelong process. I want to help you be out with everything that matters:
Out with your best TED talk. Out with your best idea. Out with your own story.
You are a socially responsible company that empowers individuals and enables change. You are an LGBTQ* manager or an ally that strives to tell diverse stories. You are a community member whose contribution is yet to be heard.
You are the focus of my coaching.
Act now
Bad presenters ignore the rules.
Average presenters follow the rules.
Great presenters break the rules.
Learn the rules so that you know how to break them.
Let your uniqueness and your authenticity shine through.
Find the best presenter in you, with OUT as YOU.