About this Event
This 5-session hands-on pie-making weekend is based on the very popular sold out Art of the Pie Camps created by Kate McDermott in 2008. Kate has taught over 4000 pie makers and is excited to share the craft of pie making with you.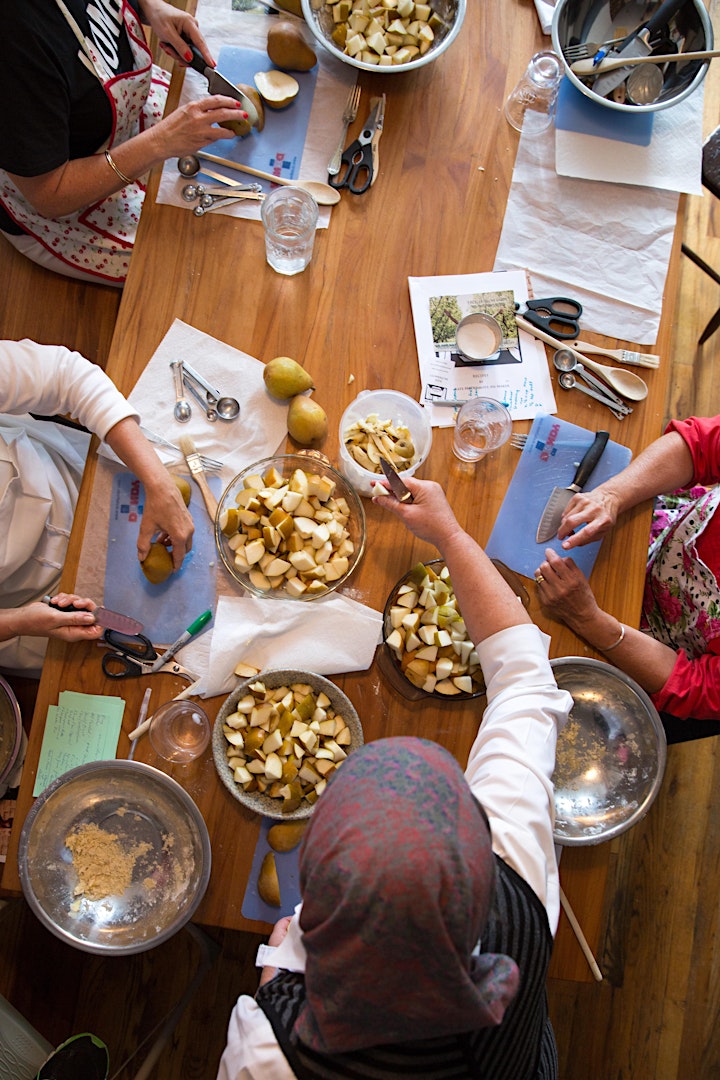 FRIDAY 12PM PST: We'll start on Friday with an informal meet and greet session where you will meet pie makers from across the country and maybe around the world.
SATURDAY 9AM-1:30PM PST: Put on your aprons and get ready to join Kate at the baking counter on Saturday for two hands-on sessions. In the first, you will learn how to make 4 different doughs by hand or in a food processor.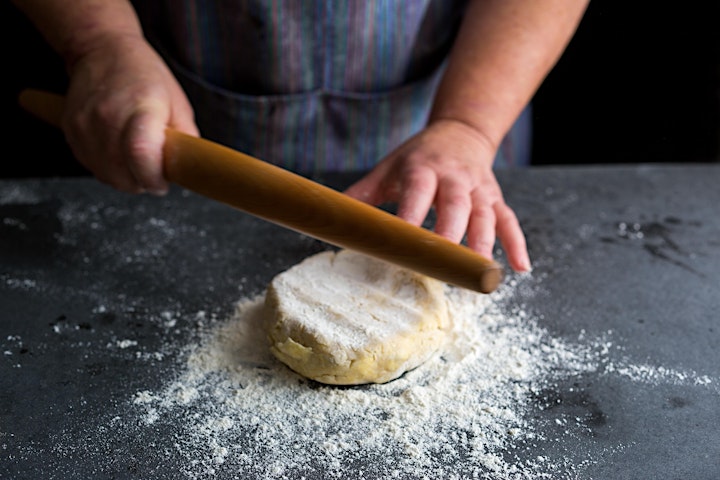 In the second session, Kate will show you how to turn dough into Little Tasties and hand pies that can be made either sweet or savory.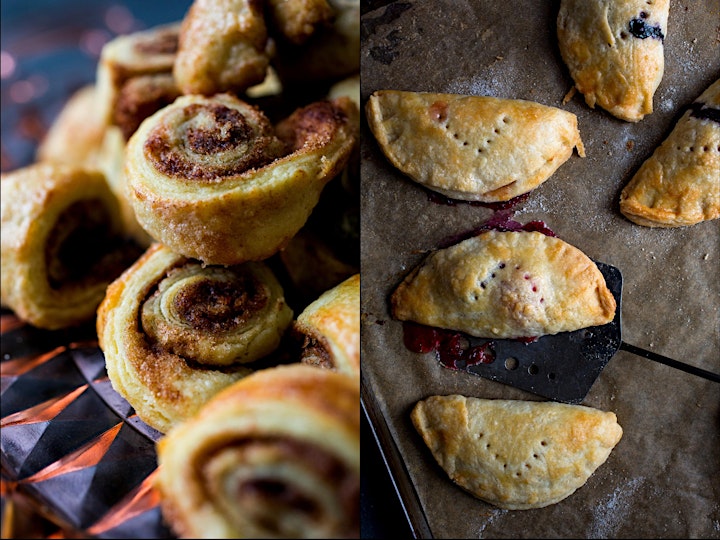 SUNDAY 8AM-1PM PST: Today we'll begin with Mise en Pie where Kate takes you on a tour of her baking equipment and shows you her pie pans (she has a collection of over 100), measuring equipment, rolling pins, and tools for decorating pie tops.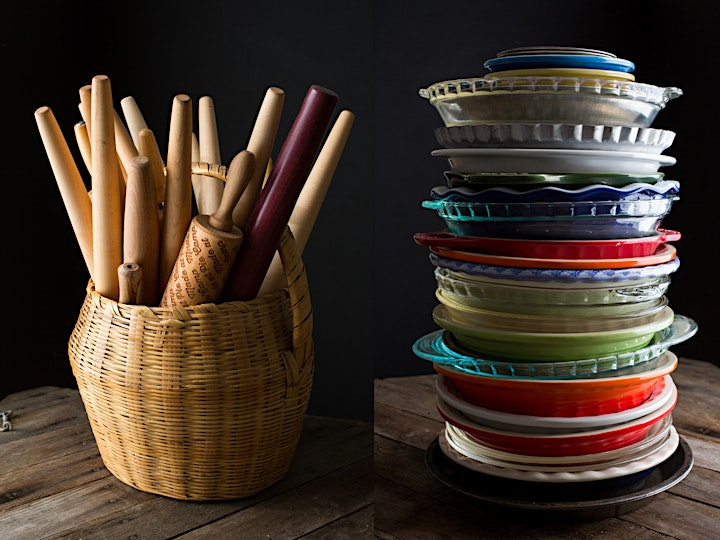 Then we'll head back to the baking counter for two more hands-on sessions. In the first you will learn to make a fruit pie filling using either fresh or frozen fruit and use it to fill a rolled out pie shell.

After a quick break, we'll return in our final hands-on session to make a lattice top, finish our edges with flutes or crimps, and learn some easy and easy ways to decorate pie tops . Your pie can then be baked or frozen for baking at a later date.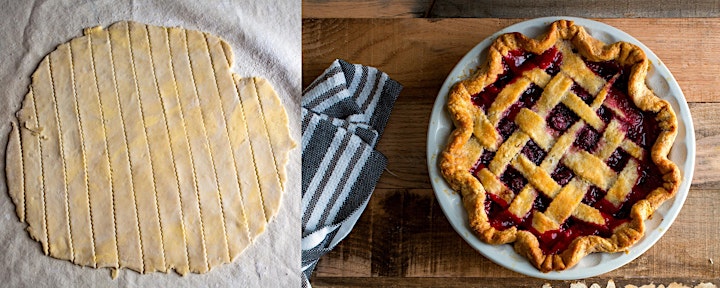 Pie Camp will conclude on Sunday at 2PM PST with a Virtual Graduation Ceremony for those who have signed up for the full 2-1/2 Day Pie Camp Pass. Pie Camp graduates will receive by email, a personalized Art of the Pie Graduation Certificate (PDF) and an invitation to join the private Virtual Pie Camp Facebook Group.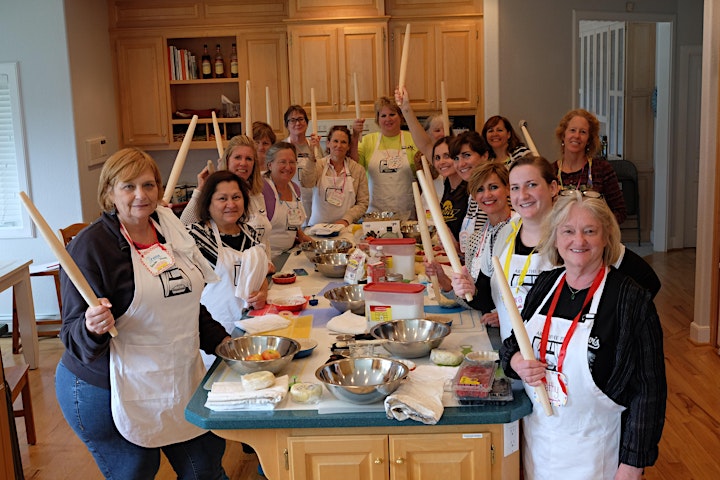 THE FINE PRINT: The introductory price for the Full 2-1/2 Day Virtual Pie Camp Pass is $200 plus Eventbrite service charge and is limited to 25 Virtual Pie Campers. There will be limited spots available for individual sessions (Prices vary +Eventbrite service charge). All sessions will be held on Zoom. With your paid registration you will receive instructions for login, a list of ingredients, equipment needed, and recipes.
Be Happy, Stay Home, Make Pie!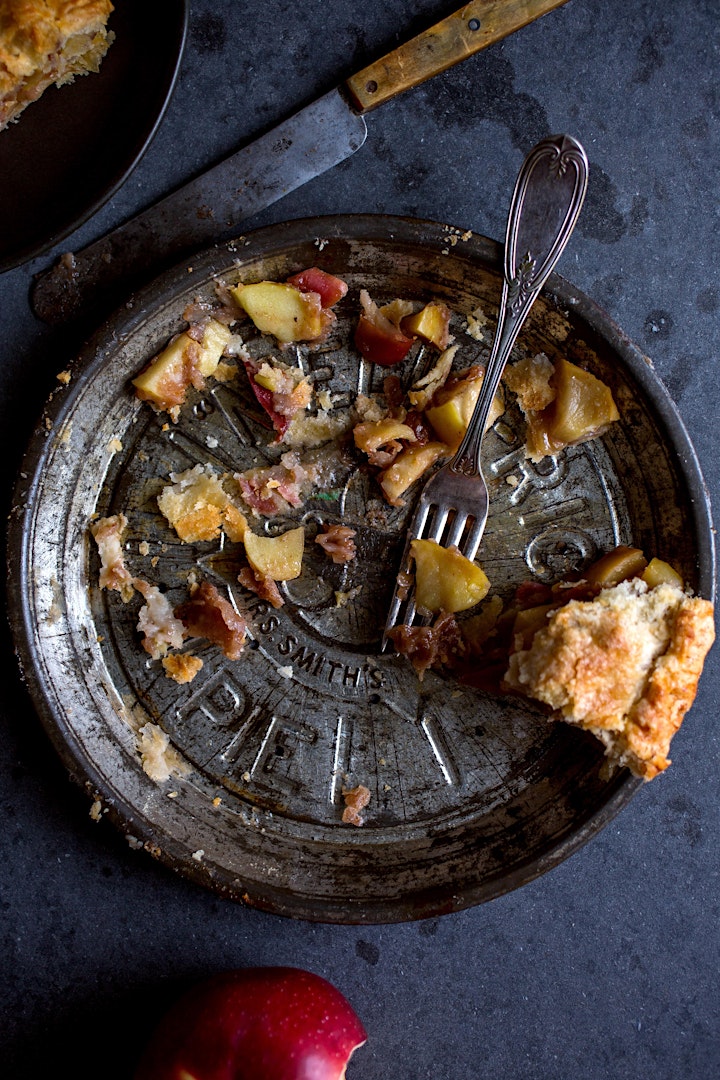 Date and Time
Location
Refund Policy