The Virtual Pan African Solidarity Conference & Black Cooperatives Week Nov 1 - 8
About this Event
Get a Ticket and Save The Date!
Join the movement and learn about Pan African Solidarity and Cooperative Economics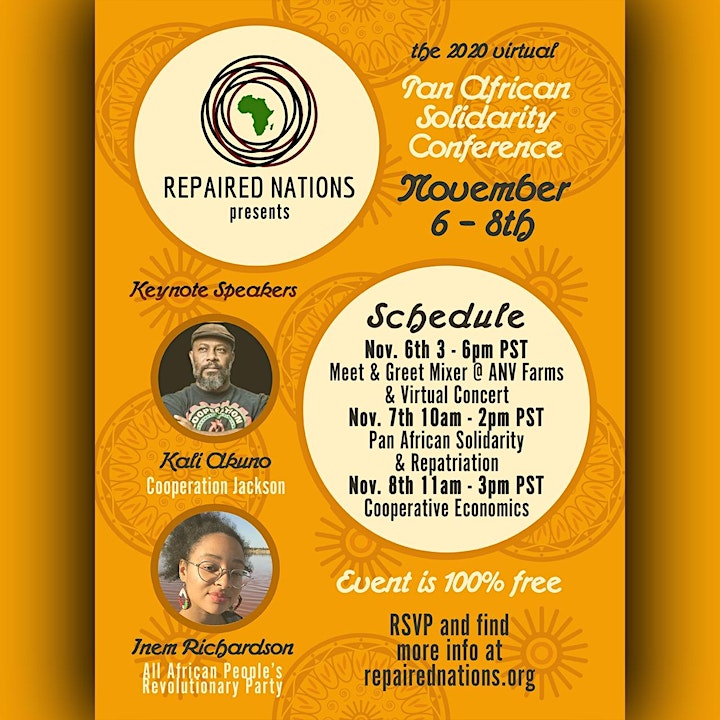 Friday November 6th 3:00pm-6:00pm PST
Pan Afrikan Solidarity Conference Kick-off Mixer
Virtual and at Interactive People PODs (Oakland / Richmond Ca // Brooklyn New York / / Chicago IL)
Performances by: Kele Nitoto, Kwaku T, Ayvee, DJ Sunflower, Tyson Amir, Sizwe and More
Saturday November 7th 9:00-1:00pm PST
Virtual Pan Afrikan Solidarity Conference
Day One: Pan-African Solidarity and How to Relocate
Opening Ceremony
DJ or Dummer 5min - Dj Asere
Host Welcome
Libations - Asere & Leigh of Crystal House
Performance - Jazz Hudson
Keynote Speaker: Pan Afrikan Solidarity/ Repatriation: Inem Richardson
Panel and Breakout Session
Speaker One: from Africa/ African Perspective: Dr. Williams Aya Centre
Speaker Two: Someone that has relocated = Kemetic Yogi
Speak Three: Dual Citizen = Mila Fifali
Speaker Four: Land and Business Ownership - James Arthur, Ghana Contractor
Speak Five: Culture, Customs and Languages - Yaw Mankatah
Speak Six: Youth / Arts Perspective: Kwame, Teach on the Cape Coast
Moderator: Greg Jackson, Repaired Nations
Sunday November 8th
11:00-3:00pm PST
Virtual Pan Afrikan Solidarity Conference
Day Two: Economic Justice/ Cooperative Economics
Live DJ or Drumming 5mins - DJ GAD
Host Welcome
Libations - Mama Ayana & Baba Timba
Performance - Tongo (SF Poet), co-author of Let your Motto Be Resistance, awarded artist
Keynote Speaker on Cooperative Economics/ Economic Justice: Kali Akuno, Cooperation Jackson
Panel and Breakout Session
Speaker One: from Africa/ African Perspective - Abbey Wemimo, Esusu Savings app (greg)
Speaker Two: Cooperative Worker Owner - Adrionna, Mandela Grocery
Speak Three: Arts/ Artist Collective - Najari Smith Coop Richmond
Speaker Four: Women Centered Perspective - Dominique Pearson, PACA
Moderator: Honey Gold Jasmine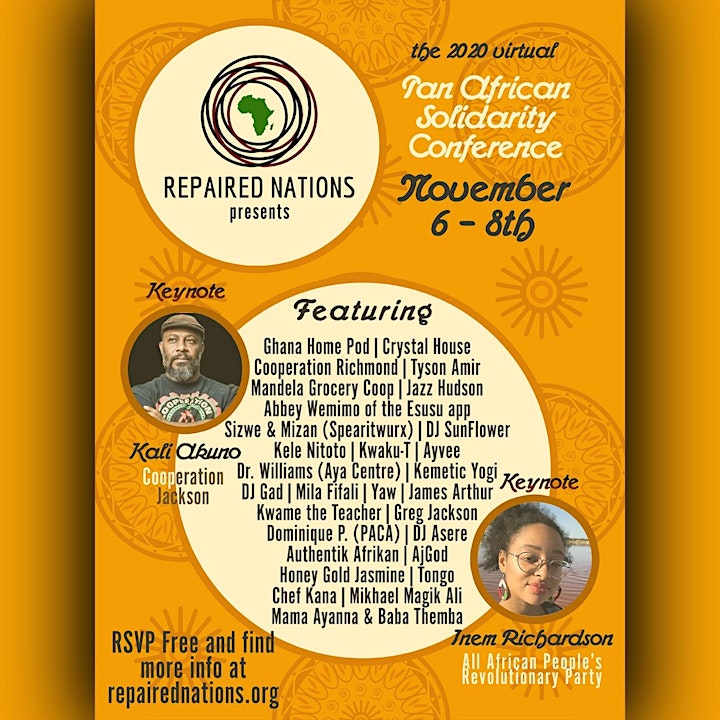 Monday November 2nd- Thursday November 5th
Black Cooperative Week Events
Mon Nov 1st - Going Live with Black Coops & Pan African Organizations
Tues Nov 2nd - Repaired Nations Report Back on the Pan African Solidarity (Human) Economy Network conceived at the Year of Return Conference.
Wed Nov 3rd - Inside Mandela Grocery: Wellness Wednesday Rooted in Herbs
Thurs Nov 4th - The Promo Cypher: On Artist Collaboration and Resilience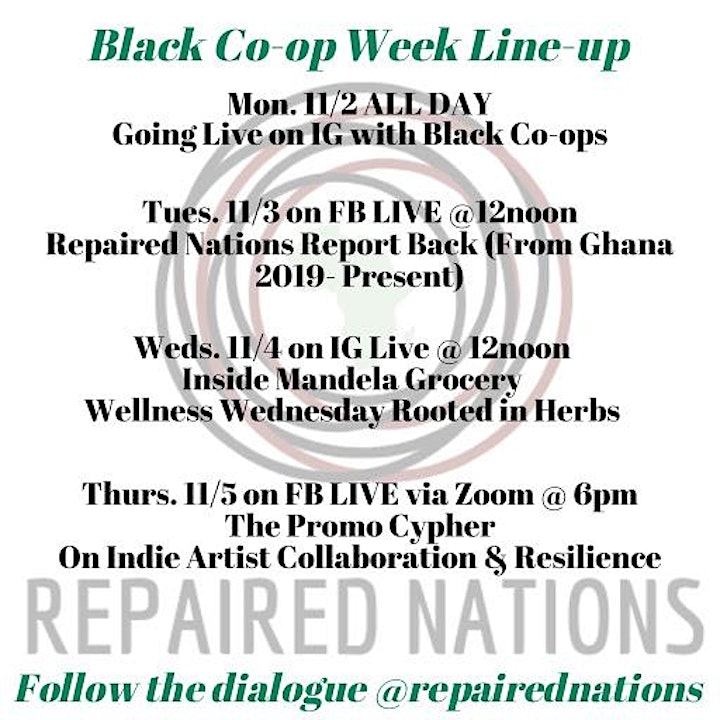 Repaired Nations is excited to bring forward the 1st Annual Black Cooperatives Week and our Virtual Pan Afrikan Solidarity Conference this November via Zoom and Live on Facebook.
Black Cooperative Week highlights businesses, collectives, educational and economic institutions, organizations and contributors to the legacy of Black cooperatives and collectives. Black Coop Week kicks off on Monday November 2nd and comes to its peek Friday November 6th- Sunday November 8th at the Virtual Pan Afrikan Solidarity Conference.
With the on-going and catastrophic impacts of repression, state and viglianti violence, economic collapse and health crises in our communities we need solutions. Black Cooperatives and Collectives have historically and currently offered us the models we need to study and implement as we continue to move ever away from the institutions that enslave us and co-create, support and sustain institutions that liberate and heal us.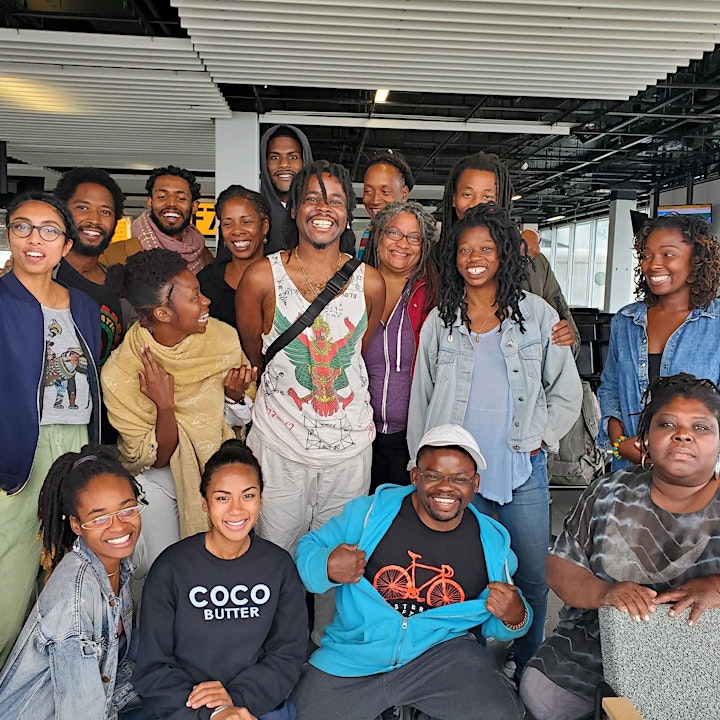 In 2019, Repaired Nations began a cooperative cultural exchange during Ghana's Year of Return. Thanks to the 100+ people that built with us, US & Ghanaians co-constructed the following values and focus areas for Repaired Nations to focus on in our collective pursuit to unite the diaspora in cooperative economics. Check out our Report Back to NoBAWC!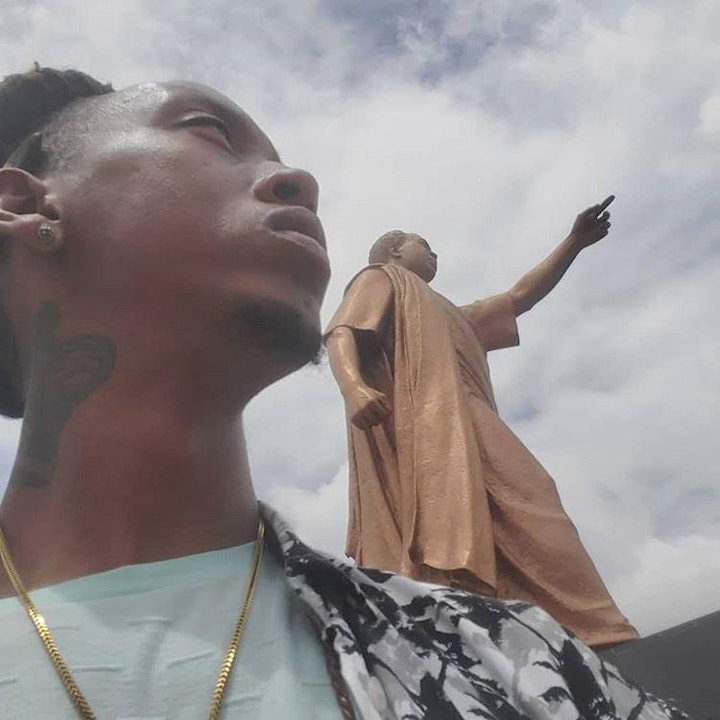 Pan African Solidarity Economy Network (PASEN) Values
Intentionality
Solidarity
Equity
Trust
Participatory Democracy
Sustainability
Openness
Wellness
Education
Family
PASEN Focus Areas
Communications
Short Term Projects
Long Term Projects