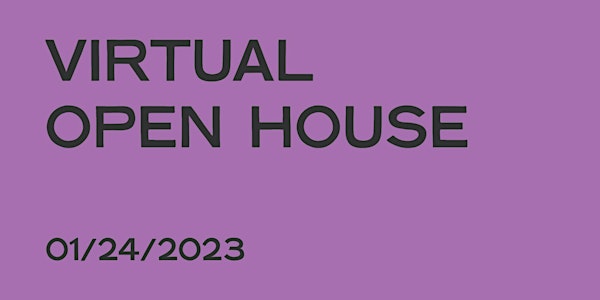 Virtual Open House
Join us at our upcoming Virtual Open House! Meet the LEARN team members, your instructors, and learn about the student experience.
About this event
You're here; you've made it!
You've decided a career transition into tech is the right path for you, and you're ready to see how LEARN academy will get you there. But you have a million questions!
Join us at our upcoming Virtual Open House, where you will meet the LEARN team members and some of your instructors and get the complete picture of what it's like to be a student and a part of the LEARN community.
You'll hear from your instructors as they take you through a typical day in our virtual classroom and show you how we integrate zoom and slack into an immersive experience for our students. This interactive presentation will demonstrate how virtual pair-programming works, the purpose behind daily check-ins and check-outs, and share some of the projects you will build throughout the course.
During month four of the program, students will participate in a one-month remote internship. Our Internship Program Manager will be there to explain how the internship works and what companies we work with.
Then, we'll do a deep dive into our Career Services Program, what the job search will look like, and some of the positions our students are landing.
Plus, get any of your questions answered during our Q & A session!