Join us on Friday, August 6 for Northwest Business Network's monthly networking meeting VIRTUALLY, with guest speaker Karli Johnson.
About this event
Talk: Getting Paid To Tell Your Story
Small Business Entrepreneurship & Storytelling Branding
Join Karli Johnson, international TEDx Speaker, M.S.Ed Educator, Advocate and Host of "Ask For It" Podcast, as she shares her experiences on turning her passions into profit by utilizing her small business entrepreneurship and storytelling branding.
Topics:
Learn how to utilize personal and professional storytelling through public speaking, marketing and social media
Understand the importance of personal branding in small businesses entrepreneurship and storytelling branding
Network and learn from other professionals on how entrepreneurship and storytelling branding has helped build profit
All are welcome including members and non-members. We look forward to seeing you there!
About Karli:
Karli Johnson is an International TEDx Speaker, M.S.Ed Educator, Victims Rights Advocate, "Ask For It" Podcast Host, Award Winning Business Owner, and probably the works best party starter. When she's not traveling the country giving keynote speeches, business trainings, and educational programming, she teaches Public Speaking and Business Communication at Aurora University.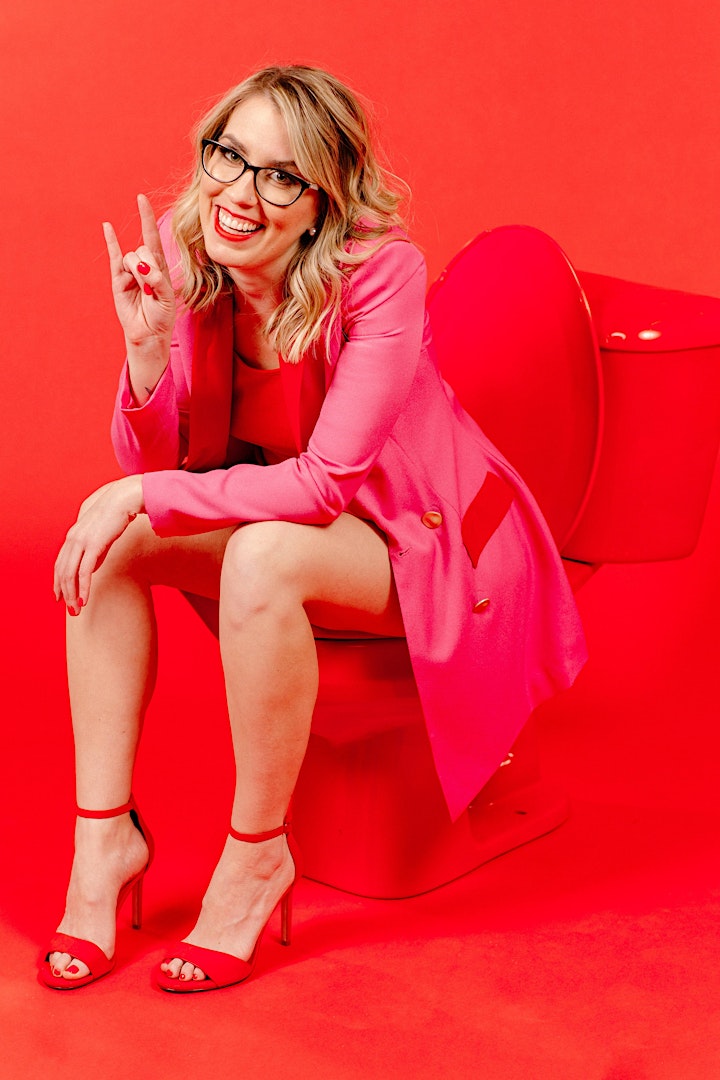 Organizer of VIRTUAL Northwest Meeting August 6: Guest Speaker Karli Johnson
Northwest Business Network was founded in October of 2008 and has grown to the largest Northwest suburban Chicago networking group on LinkedIn, with over 2000 members. The mission of Northwest Business Network (NBN) is to help local business owners collaborate, generate referrals, and grow their business. NBN will serve to act as a forum for sharing ideas, solving problems, sharing industry news, and most importantly increasing business for its members: through referral generation and new strategies. Our membership includes two meetings per month: the first Thursday of each month as a formal member meeting; and the second as a networking event on a date specified by group members. Networking events will be open to non-members for recruitment purposes and to help current members network with other local businesses. We look forward to the continued growth of the Northwest Business Network, with the goal of including all businesses in the Northwest suburban Chicagoland area. Thank you for your support in helping us grow. For more information about the Northwest Business Network, visit our website at www.nwbiz.net. We'll see you at our next event!