Virtual Non-Alcoholic Holiday Happy Hour - Raise a Glass & Meet New NA Fans
Join For All Drinks and Facebook Groups Non-Alcoholic Beer, On the Mocks & Non-Alcoholic Spirits for Fun & Interactive NA Happy Hour!
About this Event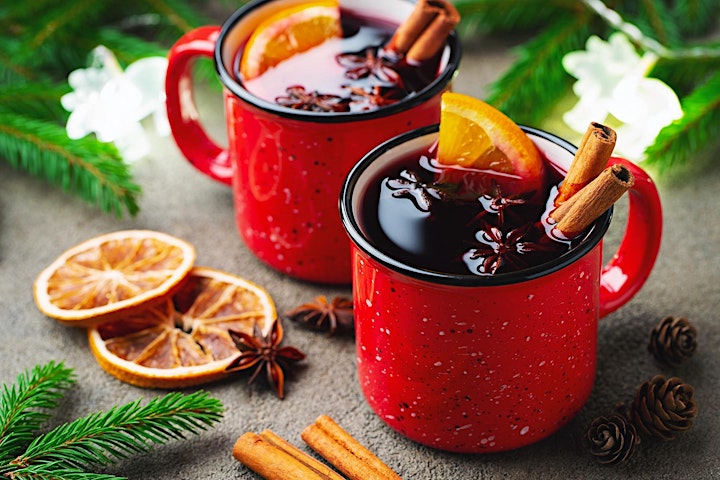 For All Drinks is partnering with Facebook Groups Non-Alcoholic Beer (Jacob Samarin and Sam Reinhart), On the Mocks (Christine Wayne), and Non-Alcoholic Spirits (Joshua Loyal) to bring you an interactive Virtual Holiday Happy Hour to bring together the non-alcoholic drinking community!
Learn about new non-alcoholic beverages, meet fellow NA drinkers, share your favorite NA drinks and during facilitated networking, and hear from community leaders about their favourite NA beverages!
Sign up, share, and bring a friend!
About For All Drinks
For All Drinks helps you discover delicious non-alcoholic drinks for leading a fun, healthy, and inclusive lifestyle. We are your go-to guide for learning about the latest non-alcoholic beer, wine, spirits, mocktails, CBD drinks, and more through our podcast, curated newsletter, events, and drink guides.
Subscribe to the For All Drinks Podcast (Apple, Spotify, Google, and other Apps) where host Marcos Salazar interviews founders of innovative non-alcoholic beverage companies, booze-free bar owners, expert bartenders and mixologists, and industry leaders sharing inspiring stories, insights and trends, as well as upcoming product releases. Life is too short to be spending money on non-alcoholic drinks that taste bad, are high in sugar, and unhealthy.
We all deserve alcohol-free beverages that are delicious, that we can enjoy with others to create meaningful experiences, and good for us! Whether you're looking to be healthier, are sober curious, or have quit booze all together, For All Drinks is your central resource for everything non-alcoholic beverages so you can save you time and money in finding your favorite booze-free drinks.