Join Gruvi, WellBeing, & CERIA Brewing for a Virtual Non-Alcoholic Beer Festival - Special Discounts, Limited Variety Packs, & Networking!
About this Event
Join For All Drinks on November 7th from 1:00 - 3:00 ET for an interactive Virtual Non-Alcoholic Beer Festival with Gruvi, WellBeing, and CERIA Brewing where you'll experience guided tastings with each brewer, exclusive discounts to variety packs so you can try some of the best NA beers in the U.S., as well as facilitated networking with breakout rooms so you can connect with fellow NA beer fans!
Registration is free and after signing up, you'll receive special For All Drinks discounts so you can purchase a sampling of Gruvi, WellBeing, and CERIA Brewing beers for you to enjoy during the event.
Sign up, invite a friend, and have a great time with the For All Drinks community!
**NOTE: Variety packs and discounts are limited so make your purchase as soon as possible to get your discounts and shipment.
Try new beers with special variety packs and discounts exclusively for attendee
Meet and learn from the brewers plus ask them anything during interactive live Q&A
Connect with fellow NA beer fans with activities and facilitated networking
Participating Brands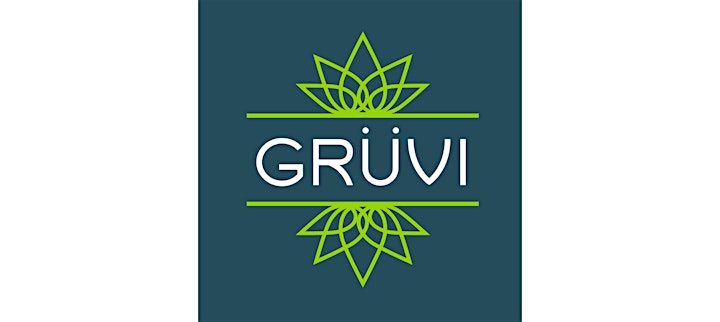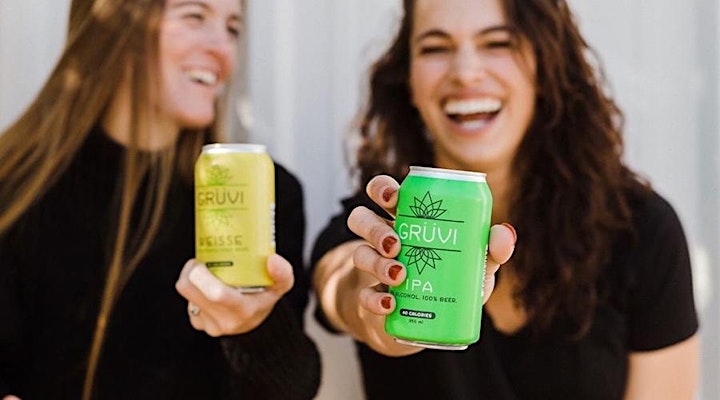 Here at Grüvi, we strive to create an inclusive community focused on making better choices within our daily lives. We truly believe in a world where we don't always feel inclined to drink in a social setting, and a world where everyone can feel comfortable, regardless of what's in their cup.
Our mission is simple- help others be healthy and stay social, one drink at a time. We sought to create a line of craft, non-alcoholic beers and wine because you deserve it. Your health is your wealth, and the beverage you consume shouldn't compromise that. While alcohol remains so pervasive in our society, we've challenged ourselves to create a brand that breaks this cycle.
Grüvi was created to dispel the common notion that non-alcoholic beer tastes, well, not great. We saw a desperate need for innovation in the space, and we are here to prove that you can have it all. Enjoy a tasty, healthy brew, and take your chance to live in the moment, alcohol free.
- Anika and Niki Sawni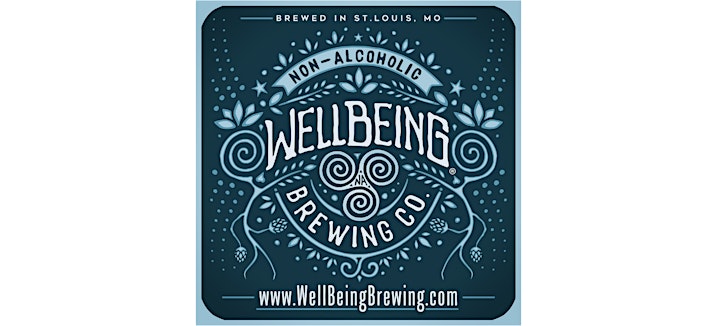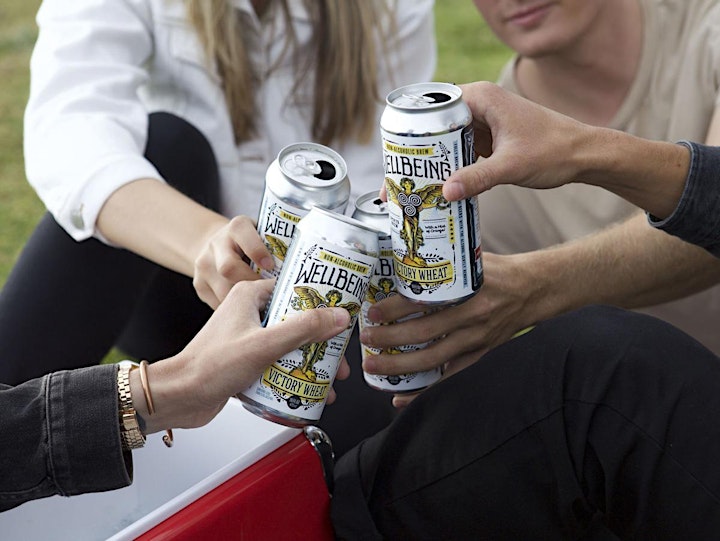 I'm Jeff Stevens, founder of Wellbeing Brewing, and I'm a Non-Alcoholic. Years ago, I quit drinking alcohol. It was pretty obvious at that moment of clarity that booze and I were never going to have a successful relationship. However, from almost the beginning, I still went out to bars. I loved listening to live music. I also was working in the music, beer, and spirits marketing industry. I was out a lot and constantly surrounded by alcohol. I drank NA beer. It saved me in many ways and it allowed me to participate fully in the fun and stay sober.
Fast forward to today and an entire explosion of craft brewing has transformed the beer industry and yet, for me, NA beer is still pretty much what it once was: not that great. The world has passed it by. Until now. My wife Genevieve and I are so excited to bring you the Wellbeing Brewing Company®, the country's very first brewery solely dedicated to brewing Non-Alcoholic Craft Beer.
- Jeff Stevens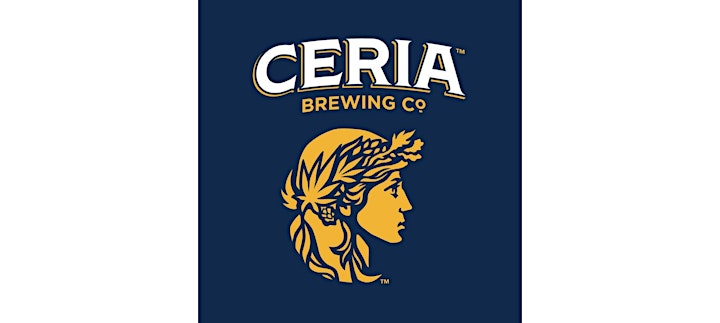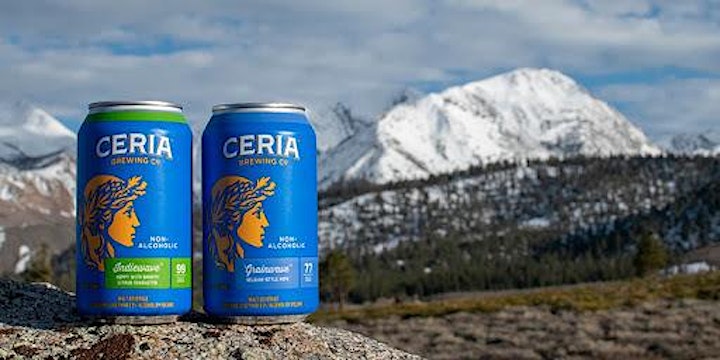 Our love for brewing great beer doesn't stop at what's been done before. Beer has always had an essential role in our culture at the center of celebrations, connections and even relaxation. After retiring from brewing nationally renowned craft beers, I was eager for a new challenge. That's why we founded CERIA Brewing Company — to create great-tasting non-alcoholic brews,so that no matter why you choose not to drink alcohol, you can still enjoy a great tasting brew. We've crafted these brews with you in mind.
- Keith Villa
About For All Drinks
For All Drinks helps you discover delicious non-alcoholic drinks for leading a fun, healthy, and inclusive lifestyle. We are your go-to guide for learning about the latest non-alcoholic beer, wine, spirits, mocktails, CBD drinks, and more through our podcast, curated newsletter, events, and drink guides.
Subscribe to the For All Drinks Podcast (Apple, Spotify, Google, and other Apps) where host Marcos Salazar interviews founders of innovative non-alcoholic beverage companies, booze-free bar owners, expert bartenders and mixologists, and industry leaders sharing inspiring stories, insights and trends, as well as upcoming product releases. Life is too short to be spending money on non-alcoholic drinks that taste bad, are high in sugar, and unhealthy.
We all deserve alcohol-free beverages that are delicious, that we can enjoy with others to create meaningful experiences, and good for us! Whether you're looking to be healthier, are sober curious, or have quit booze all together, For All Drinks is your central resource for everything non-alcoholic beverages so you can save you time and money in finding your favorite booze-free drinks.