Virtual Mindfulness and Wellness Series –"Mindfulness Mondays" Hosted by: Children's Institute's Community Outreach Coordinator
About this event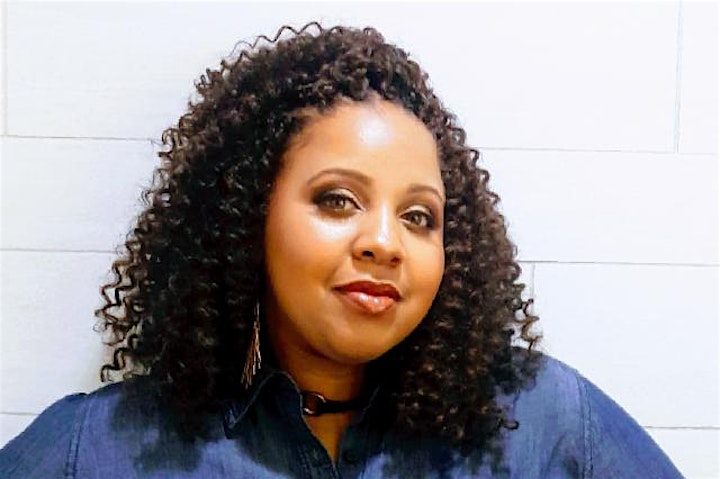 Virtual Mindfulness and Wellness Series – "Mindfulness Mondays"
Hosted by: Children's Institute's Community Outreach Coordinator
Virtual Mindfulness Practice
Join us during this Nine week series, where you'll have the opportunity to connect and practice different mindfulness techniques. Each guided session will last for 30 minutes during which participants will be led in various forms of breathing, mindfulness and meditation exercises. You are encouraged to attend one, some, or all sessions to explore how the development of a mindfulness practice can serve you and your community during this time and beyond.
About the Trainer:
Amber Dorn is a Care Coordinator at the Children's Institute where she provides case management and supportive services for families under the Innovations Program. Amber has worked in human services for the past 5 years. She has a passion for serving others and seeing them thrive in life. She enjoys mindfulness meditation activities that improves emotional, physical well-being and brings awareness to the present moment.
Community Ambassador interns Geanine Miller and Monica Ramirez will support in facilitating with Amber Dorn.
TRAINING Dates (attend any or all):
Week 1 - Monday, February 7
Week 2 - Monday, March 7
Week 3 - Monday, March 21
Week 4 - Monday, April 4
Week 5 - Monday, April 18
Week 6 - Monday, May 2
Week 7 - Monday, May 16
Week 8 - Monday, June 6
Week 9 - Monday, June 20
LOGISTICS INFO:
Participants should feel free to attend any/all of the trainings.  Those who register will be emailed the Zoom link to participate shortly prior of the training.  Post training a quick survey will be emailed to all participants.
Questions?
Yvette Martinez at 323-523-8601 or ymartinez@childrensinstitute.org