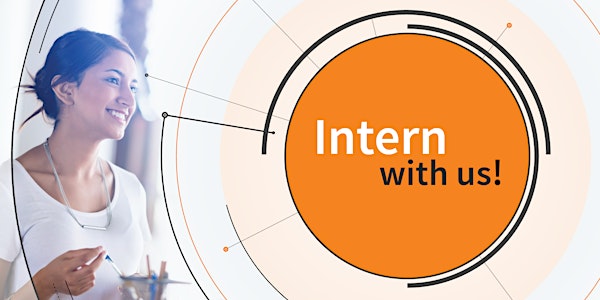 Virtual Meetup: HPCC Systems Student Opportunities
Come hear how you can join the HPCC Systems team as an intern this summer!
About this event
Are you interested in internship opportunities working with open source data lake technology?
HPCC Systems is a mature platform that has been heavily used in commercial applications for almost two decades, predating the development of Hadoop. Created by LexisNexis Risk Solutions, an innovative pioneer in big data processing, and open source for more than 10 years, HPCC Systems features a vibrant development community that continues to push the boundaries of big data.
The HPCC Systems Team collaborates with multiple colleges, universities, high schools and institutions of higher learning around the world to help train and develop the future managers of Big Data projects for working with an end-to-end data lake management solution. Students benefit from learning and working with a platform that was designed from the ground up to manage Big Data. Faculty, from participating institutions, receive free training classes and training materials to learn the platform and help incorporate it into their curriculum to give their students a competitive edge.
Join us to hear an overview of the HPCC Systems internship program and how students can learn new skills in big data analytics, machine learning, cloud native frameworks, programming embedded languages, natural language processing, and more. Students who take part in our unique internship program make valuable contributions back to the platform as well to the wider HPCC Systems open source community. Time for Q&A will follow the presentation.
NOTE: All registered participants will receive a Teams meeting invite shortly before the event.
Presenter:
Lorraine Chapman
Manager Business Analyst
HPCC Systems Intern Program Manager
LexisNexis Risk Solutions Group