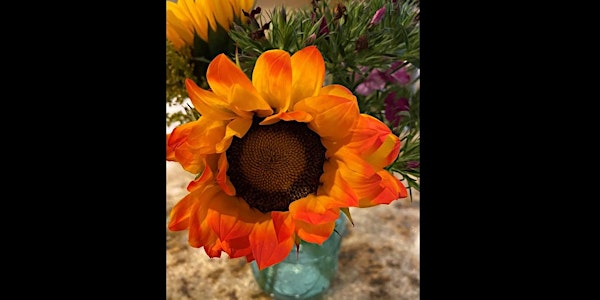 Virtual Meditation and Mindfulness
Join us for a virtual Meditation and Mindfulness class!
About this event
Join Jackie DeLise, master certified meditation and mindfulness teacher and stress management expert, for a guided meditation class. No prior experience necessary as you learn how to cultivate inner calm and clarity. All are welcome!
To learn more about Jackie, click here: https://www.thewelleryllc.com/
This event is virtual only. If you are interested in the in-person meditation event on Tuesday, March 22, click here!