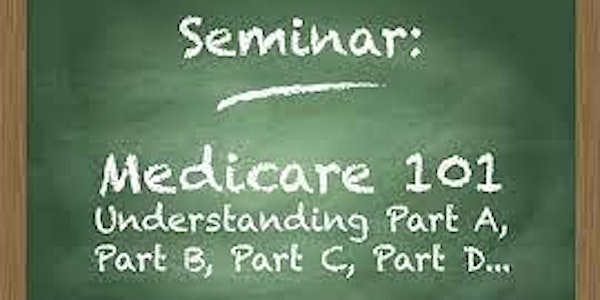 Virtual Medicare 101
Join us for a Medicare 101 seminar and learn your options so that you make the right choices.
About this event
Medicare can be confusing! Join us for a free educational seminar to get you up to speed on what Medicare covers, what it doesn't, and your potential out of pocket exposure. We will discuss Medicare Supplements, Medicare Advantage Plans, Medicare Prescription Drug Coverage, and cost savings strategies for the years to come.