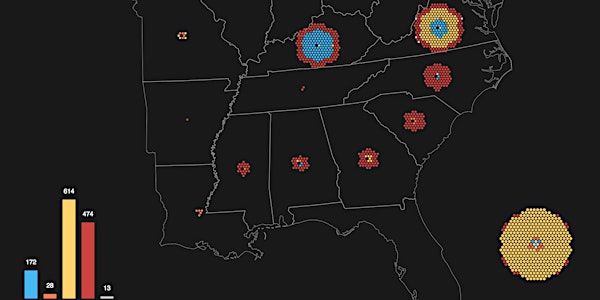 Virtual Lunch & Learn: Life Insurance & the Demise of Legalized Slavery
Life: Insurance and Actuarial Science in Antebellum Slavery
About this event
Professor Ralph will discuss his upcoming book: Life: Insurance and Actuarial Science in Antebellum Slavery. The end of legalized slavery is seen as the birth of freedom. But, just as slavery was drawing to a close, the US life insurance industry took off. Life is the first book to demonstrate how the history of life insurance is intertwined with the demise of legalized slavery.
In the process, it shows how a monetary calculus used to rank enslaved persons shaped strategies for establishing the monetary value of free citizens, from the nineteenth century to the present.
This foundational investigation also explains how and why just as Americans had successfully dismantled a public hierarchy in human lives, they embraced one steeped in confidential, ostensibly neutral, scientific data. Life thus makes a major contribution to the resurgent interest in making sense of the role enslavement played in shaping techniques of accounting, risk management, and actuarial science.
FAQs
How do I attend the event?
The Library will send you a link to the Zoom login prior to the event.
Do I have to have video?
We think video will make the event feel more like an in-person gathering, so we are encouraging people to share video, but it is by no means required. We will also take screen shots during the event and may use them on our website and in social media posts after the event.
How can I contact the organizer with any questions?
Email Sarah Hart at: shart@insurancelibrary.org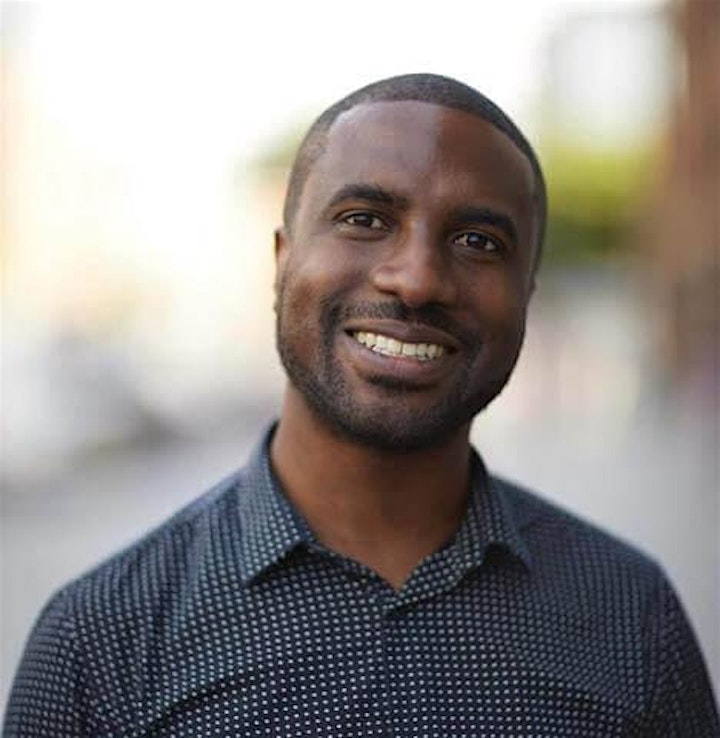 About Michael Ralph:
Michael Ralph is Chair of the Department of Africana Studies at Howard University from New York University and a Professor in the Grossman School of Medicine at New York University.
Michael is the recipient of fellowships from the Andrew W. Mellon Foundation, Woodrow Wilson Foundation, Social Science Research Council, National Science Foundation, Institute for Advanced Study in Princeton, Harvard University's Charles Warren Center for Studies in US History and W.E.B. Dubois Fellowship, and the Robert L. Heilbroner Center for Studies in Capitalism at the New School for Social Research.
Michael's 2015 book Forensics of Capital demonstrates that the social profile of an individual or country is a credit profile as well as a forensic profile. Michael is now completing two scholarly books—Life, which explores the relationship between the history of actuarial science, slavery, life insurance, and other techniques for determining how much someone's life is worth, and Before 13th, which revises the scholarly consensus about private prison labor, or convict leasing, showing that it did not begin with the 13th amendment but several decades prior.
Michael is also the creator of Treasury of Weary Souls the world's most complete ledger of slave insurance.