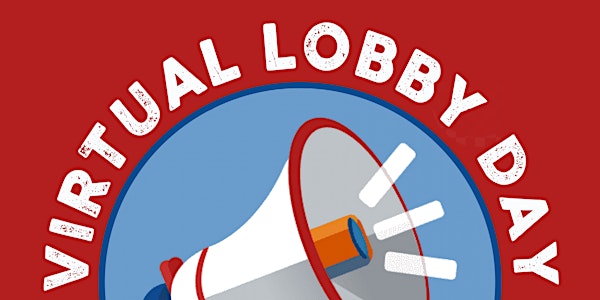 Virtual Lobby Day in Opposition of "An Act Promoting Community Immunity"
Virtual Lobby Day in Opposition of "An Act Promoting Community Immunity"
About this event
Calling all Health Freedom Advocates across the nation!
Massachusetts needs YOUR help.
Please join us for a Virtual Lobby Day in opposition of 'An Act Promoting Community Immunity' - full agenda to follow!
This event is replacing our #IAMWORTHY protest at the Statehouse.
The event will be similar to a online working group session where attendees will be assigned tasks as part of mass co-orindated opposition effort targeted at our legislators who are remote working due to COVID.
ANYONE FROM ACROSS THE NATION CAN PARTICIPATE!
In-between the tasks we will be joined by key speakers to help motivate and inspire. Speaker line-up to be annouced. Follow our FB page https://fb.com/opposeoverreach for up-to-date info.
Please note that attendees will receive an invite 24 hours prior.